CFO Job Description
Circle Square has extensive experience in the Accountancy and Finance sector and is always looking for highly skilled, talented CFOs from various backgrounds and sectors. We also find work for Interim CFOs.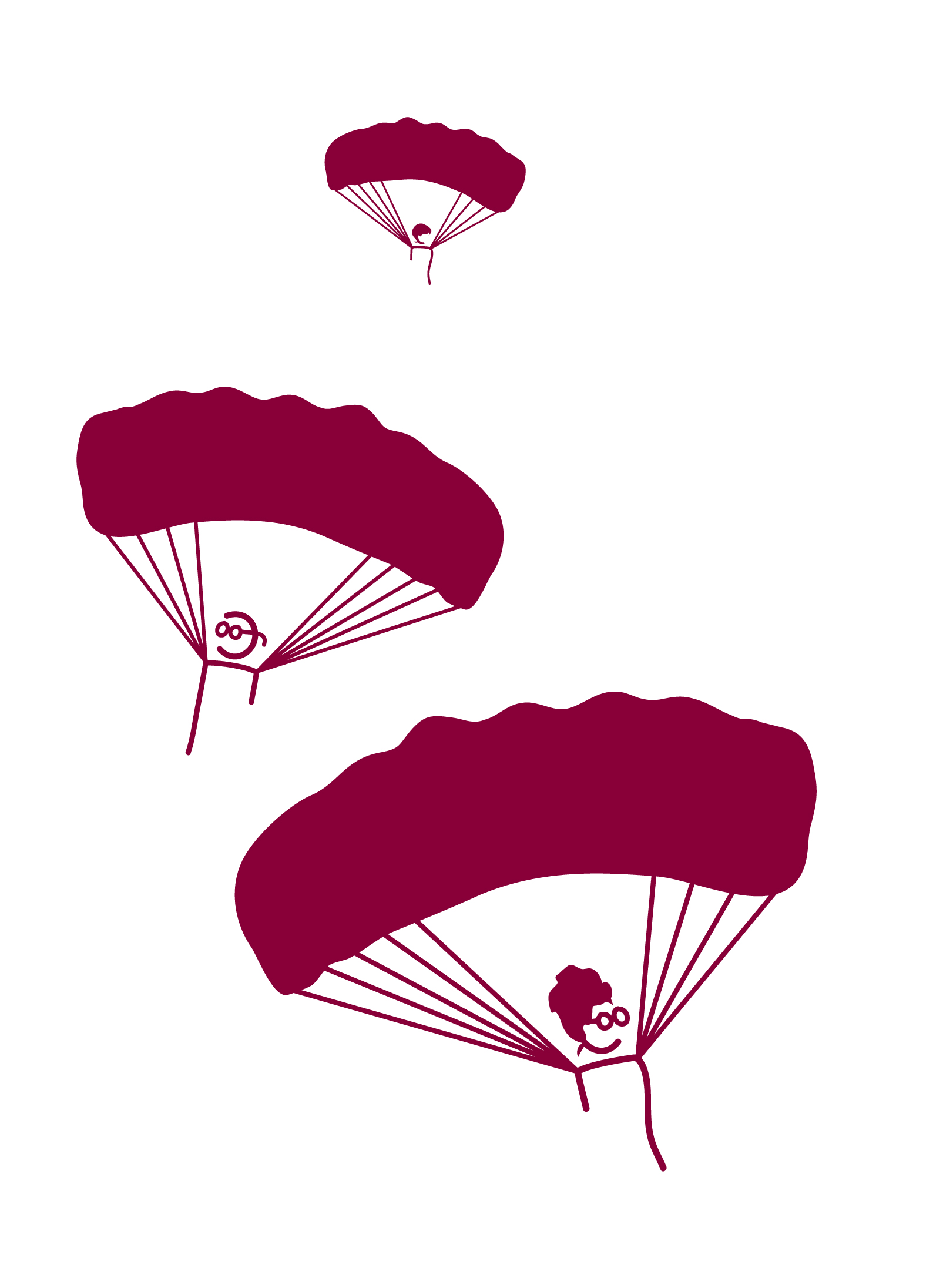 Our Finance & Accounting Division typically recruit in the following Sectors:
Real Estate / Property / Construction / Retail / Asset Management / Private Equity / Telecoms / Media / Technology / Legal / Oil & Gas / Corporate Finance
CFO Job Specification
We generally look for CFOs on behalf of our clients due to expansion within the business or as a replacement or changes within the business permit. CFOs usually report to the CEO.
Clearly the role of a CFO will differ according the size and structure of an organisation but in general terms he or she will take overall responsibility for financial strategy and the flow of all financial information inclusive of the year end pack. The CFO will also be responsible for regulatory and internal financial compliance.
Key responsibilities
Participate in developing new business lines and growing the business

Take responsibility for ensuring that the financial processes, systems and controls are operating effectively

Ensuring business integrity, financial health and control

Managing investors

Managing bank relationships and outstanding commitments

Be an effective organisational leader and a key member of senior management

Balance the responsibilities of stewardship with business partnership

Act as the integrator and navigator for the organisation

Be an effective leader of the finance and accounting function

Managing and driving change and winning hearts and minds in this area

Responsibility for maintaining Statutory records for the business

Preparation of all consolidated Statutory Accounts

Budget preparation and all related monthly management reporting

Providing the CEO with core information relating to the financial performance of products, entities and regional financials

Direct input into the strategy of the business

Review of all management accounts packs

Handling VAT, PAYE and Tax duties, including corporation tax.

Liaise with auditors and preparing audit packs

Project management of process changes and implementations
CFO Skills & Requirements
ACA, ACCA, CIMA or equivalent

Good understanding of tax

Must be a strategic thinker

Exceptional staff management background

Excellent communicator

Project management skills

Proven ability of working under pressure

Strong IT skills
Experience working in one of our specialist fields would be highly beneficial;
Real Estate / Property / Construction / Retail / Asset Management / Private Equity / Telecoms / Media / Technology / Legal / Oil & Gas / Corporate Finance
Remuneration
Salaries for a CFO vary depending on experience and company size:
CFOs in a <£500m business should expect a salary between £120,000 to £250,000
CFOs in a £500m+ business should expect a salary between £150,000 to £400,000
Career Progression
Many CFOs would look to take the natural step up to CEO within 2 to 5 years.
Our Finance Division recruits for Financial Roles including:
CFO / Finance Directors / Finance Manager / Internal Auditor / Client Accountant / Project Accountant / Fund Accountant / Qualified Financial Accountant / Qualified Management Accountant / Service Charge Accountant / Real Estate Analyst / Financial Modeller / Fixed Asset Accountant / Treasury Accountant / Part Qualified Financial Accountant / Part Qualified Management Accountant
Current CFO Jobs or if you are looking for more information on our Finance & Accountancy Recruitment
Other Finance & Accountancy Job Profiles: Finance Director Job Description Finance Manager Job Description Financial Accountant Job Description Financial Controller Job Description Management Accountant Job Description Project Accountant Job Description
Our Finance & Accountancy Salary Survey 2015 is now available.