Articles
CIMA Careers - Career Options
If you are CIMA-qualified, the business world is your oyster. There are a multitude of areas in which to use your knowledge and experience and plenty of avenues to explore in a bid to further your career.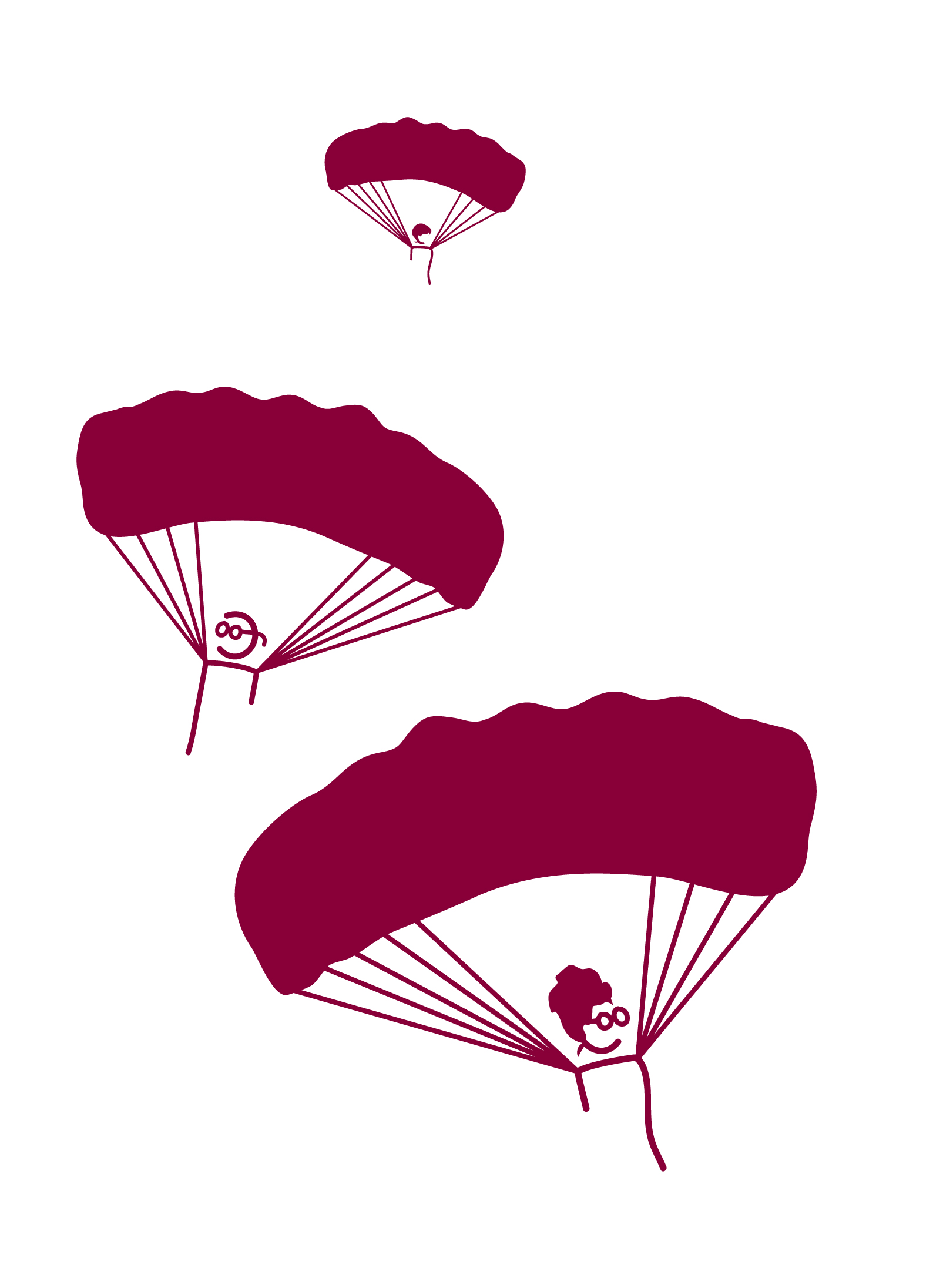 CIMA careers, particularly at the outset, typically follow one of two main routes: either in strategic or commercial roles or as a finance manager, leading to opportunities as a financial controller and then a finance director.

The far-reaching scope of the training means that CIMA careers can be both varied and lucrative, but competition can also be fierce. It is important to evaluate your skills honestly, improve in areas where further training or experience could be beneficial and plan each move you make with a clear view of your ultimate role. Strategic planning will have played a large part in your training, and it is important to apply similar principles when deciding on your next career move.

Corporate roles will often offer slightly larger salaries and enhanced benefits packages. Common positions include those of business analyst, financial analyst and commercial analyst. In these fields, those developing CIMA careers will usually provide a link between operations and finance and work across the whole business, encompassing various departments and key stakeholders.

Those aiming to become a finance director will generally follow a more traditional management accounting career path, taking in such positions as finance manager and financial controller. These positions can be easier to secure in an SME setting.

Working for an SME may lead to a marginally lower salaries for CIMA-qualified individuals but can offer broader and more varied roles than some of the larger organisations. This can offer valuable experience that will be both financially and professionally beneficial in the long term.

There are many opportunities for those following CIMA careers in the charity sector and public sector. This can be a particularly good option for those looking for financial business partner and analytical roles. The commercialism of many of the businesses within this sector means there is great demand for business partners who can offer advice on how companies can focus goals and long-term success.

The CIMA qualification opens doors across the world due to its international recognition, and the location options are almost as diverse as the roles that sit under the management accountancy umbrella. The same can be true of the actual industries you could choose to work within. CIMA careers can develop in everything from the media and publishing industries to those businesses focussed on travel, sport or fashion.

The major benefit of the CIMA qualification to both management accountants and potential employers is the business training it encompasses. This means that qualified individuals are far more than just number crunchers, and the opportunities for development are almost endless.