CIMA Qualification
The Chartered Institute of Management Accountants (CIMA) is the professional body that provides qualifications and training for management accountancy in the UK. Its qualifications are recognised internationally as being the ideal basis for a career in business accounting.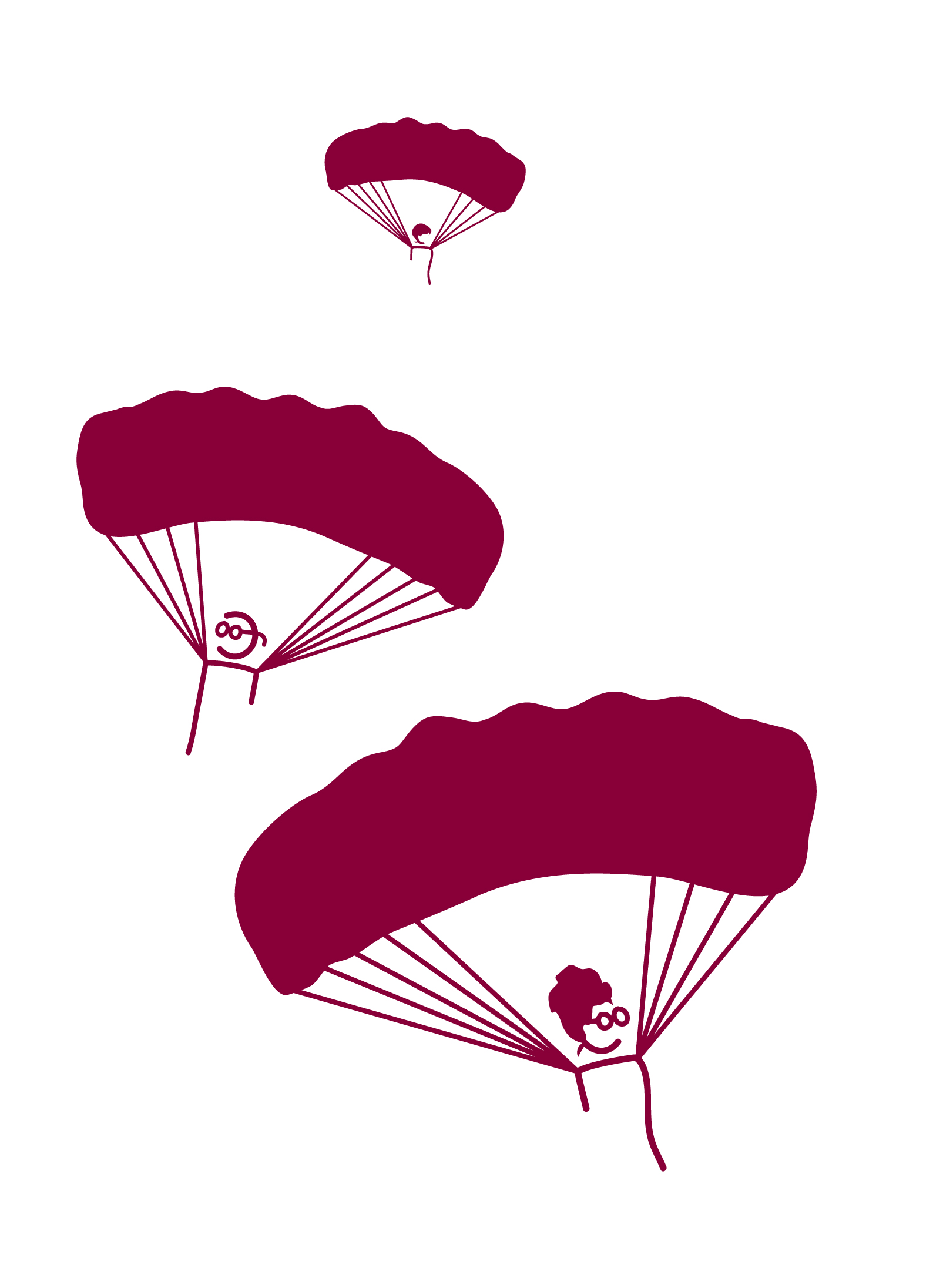 Requirements of Study
In order to study for the CIMA professional qualification, you must first have a qualification in a relevant subject area.
This could be any of the following:
- The CIMA certificate in business accounting

- A degree in either business or accounting

- Association of Accounting Technicians Diploma

- Certificate in Accounting

- Masters in Accounting

- Membership of ICMAP, ICWAI or ICMAB

- IFAC body membership

This list is not exhaustive, so if you have studied a relevant subject you may qualify for exemptions from certain aspects of the CIMA professional qualification.


Foundation-Level Study Options

If you don't have an accounting background, you are still able to work towards becoming CIMA qualified by first completing some basic training.

CIMA's own foundation qualification, the CIMA Certificate in Business Accounting, will give you a good grounding in the relevant areas and prepare you for the professional qualification. It will also give you a grasp of how the professional qualification will prepare you for accounting in specific areas of business.
What Does the CIMA Qualification Involve?
In contrast to many qualifications, the CIMA revolves as much around work experience as exams. There are three distinct sections of the syllabus and 12 exams in total. In addition to the exams, you need to gain experience in each of the three areas.

The amount of experience required is quite significant, with a minimum of 18 months' experience in a management accounting role. A further 18 months is needed in the basics, such as preparing accounts and reporting, and in the supplementary areas, such as corporate finance and business strategy.

During the course, you will be examined periodically on the things you have been studying. There are three multiple-choice tests and one case study to be completed for each section of the course, totalling 12 exams.

In addition to this, to complete the CIMA qualification you will need to compile your own CIMA career profile. This is to allow your hands-on experience and practical skills to be assessed.

The CIMA qualification is designed to be studied while working in a relevant job. This gives you the opportunity to build your experience at the same time as learning the theory behind it and becoming CIMA qualified.

Finding the time to obtain your CIMA qualification while working full-time can be somewhat challenging, but there are various study options available. The CIMA qualification can be studied full-time or part-time. You can study at evening classes or weekend courses or even study remotely through self-study and distance learning.
For support with the next steps in your CIMA Career.
If you are deciding which Accountancy qualification is best for you review our other guides - ACA Qualification ACCA Qualification CA Qualification CPA Qualification
We also have a dedicated career advice section and guides on your options with each accountancy qualification - ACA Careers CA Careers ACCA Careers CPA Careers
If you're not sure which career move would best suit your skills and experience take a look at our
Job Profiles
. The profiles provide advice on the qualifications, skills and experience
required for each career option. The job profiles also outline salary expectation, job responsibilities and career progression.
For information on our Finance & Accountancy Recruitment or to view Finance & Accountancy Jobs.
Our Finance & Accountancy Salary Survey 2015 is now available.