TECHNOLOGY SALES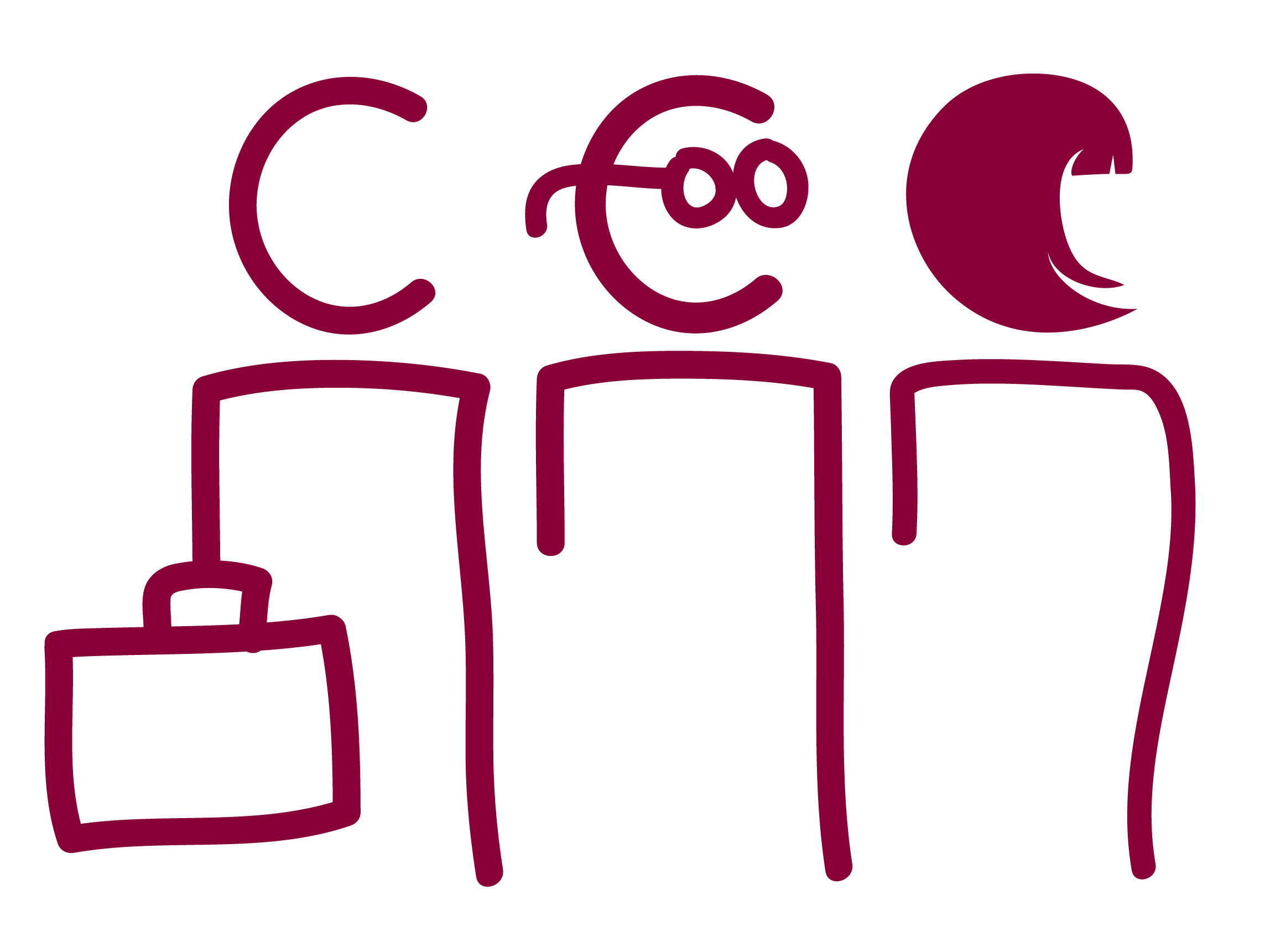 Our aim is to simplify the recruitment process for our clients, empowering them to make the best hiring decisions and create better value for their business.
We've taken a very different approach to conventional agencies and offer our clients tailored recruitment services to build their teams in a more cost-effective and competitive way with a partner who has in-depth industry knowledge and a broad view of the technology sector and people working in it.
We specialise in Sales | Sales Management | Sales Leader | Sales Director and Board level appointments.

We partner with Start Ups | IT Resellers | Managed Service Specialists | Telecommunications and Cloud Service Providers.

Once you're signed up and we've been fully briefed, we'll get straight to work on your role and do everything possible to deliver exceptional results and superior levels of service, executed with a balance of attention to detail and urgency.

We will apply a combination of new sourcing techniques, advanced recruitment technology and dig deep into our professional networks to find the right person for the position. Beyond just identifying and recruiting the right individual or providing competitive analysis through our research services, we get our satisfaction out of having a real tangible impact on your business.

Our clients tell us it shows in the way we work and that the insight and advice we offer is refreshing and effective.  Proactive promotion of your opportunity
 Targeted campaigns to the right audience
 Bespoke search tailored to your needs
 Proactive approach to talent acquisition
 Relevant candidate shortlist
 Onboarding support that goes ways beyond placement
Ready to get started? Send us your brief and we'll contact you to discuss the assignment in more detail and or arrange a suitable time to visit you.
info@circlesquare.co.uk | 0207 492 0700