CV Writing
TOP 10 TIPS TO HELP MAKE YOUR CV STAND OUT…
TOP 10 CV WRITING TIPS
In this competitive job market everything can help…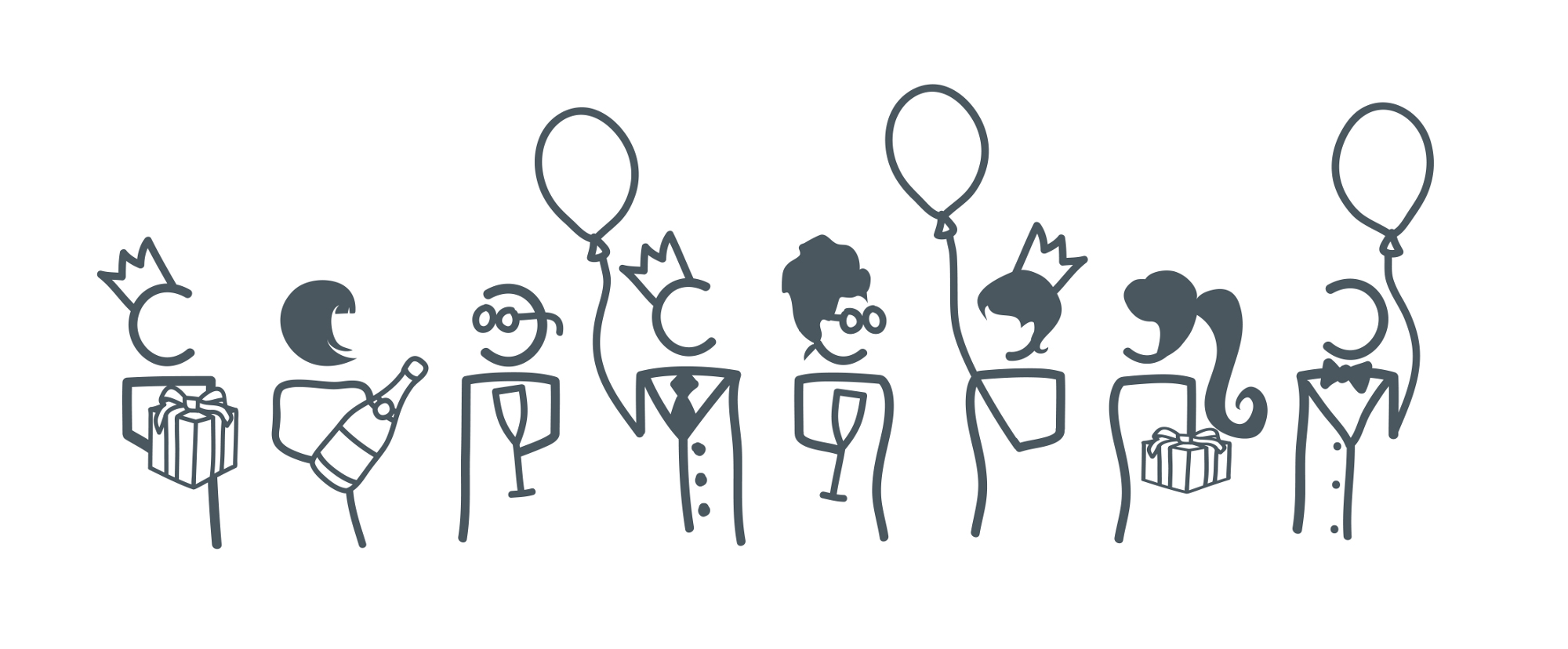 1- Spelling and grammar
The most common mistake and yet the most important thing to get right to make a good first impression. Get your CV checked and checked again
2 - Where to start…
Recruiters want to know what you've done recently, so list your work experience in reverse chronological order and place your educational achievements after your work experience.
3- Keep it concise
The average recruiter spends only a few minutes scanning a CV, so keep it to two pages or three at most for those in senior positions and attach a deal sheet if possible.
---
WHY YOUR CV DOESN'T ROCK - CV WRITING TIPS
Top CV Writting Tips - To Make your CV Rock
If you're keen to get ahead in your chosen career, then you need to make sure your CV is as strong as possible. Competition for the best roles is incredibly high and many employers will simply skim CVs to see which ones stand out. Others will disregard otherwise strong CVs for having basic errors in them. So don't risk being overlooked and follow our simple CV writing tips to improve the impact of your CV now.
CV Tips - Spelling and Grammar
CV writing is an art form and yet many people spend ages perfecting their prose without using their spell check. Even if the content of your CV is otherwise excellent, many recruiters will form a poor opinion of a candidate who is sloppy with presentation and grammar. It will suggest that your attention to detail is not good and that you struggle with written communication.
Fix this simple error by ensuring that you carry out a detailed proof-read several times before submitting the finished version. Ideally, get a friend to read and check it too. And if you are still in doubt, consider using professional services such as Circle Square for the desired professional finish.
---
HOW TO PRESENT YOURSELF AND YOUR CV
Many job seekers believe they are either too young or too old to be considered for certain jobs. The main reason they end up at the bottom of the pile is the way they present their CV.
Those who present themselves as 'up to date' or 'tech savvy' WILL have an advantage, regardless of age.
If you are worried that your many years of industry experience - or your complete lack of it - will submarine your chances of getting a job, there are a few things you can do to present yourself as a strong candidate. The correct contact information is essential.
---
How to Impress a Recruiter when they're Scanning Through Hundreds of Resumes
Most people spend a very long time crafting the perfect resume because they believe it will open up the door to their dream job. You have to know what happens when a recruiter is working on behalf of a company, but before you can do that you must understand what their job entails. They need to provide a company with the best candidates and their performance is based on the company being able to employ the perfect person for the job.
This means they need to go through a huge number of resumes and they don't have time to sit around reading each one thoroughly. You'll be lucky if they spend 20 seconds scanning yours, so think about that the next time you have your resume out in front of you. It's not their job to take chances, so if your recruiter isn't up to scratch they'll throw it away. Let's look at some of the things they want to see when they're rushing through the pile in front of them.
---
CV WRITING - GIVE YOUR CV A COMPETITIVE EDGE
MAKE SURE YOUR CV GETS YOU THE JOB
CV writing is a crucial factor to get right. Job hunting is time-consuming, often boring and frequently frustrating. There isn't really any way of putting a gloss on the process but when it lands you the job of your dreams you'll feel that all the hard work of slogging away over applications and preparing presentations and interviews is well worth it. Getting your foot on the career ladder, landing a new job after a period of unemployment or making a big step-change in your career can give you a major sense of personal achievement.
CV WRITING TO GET NOTICED
But first things first. You need to make sure that when you apply for a job you are giving yourself every chance at being noticed by the recruiter. It's a competitive world out there and the jobs market isn't in great shape at the moment, so each job advert attracts hundreds, sometimes thousands, of responses. The trick is to make yours more eye-catching, more relevant and more interesting to the weary HR manager who is tasked with reading through CVs and applications.
---