Accountancy & Finance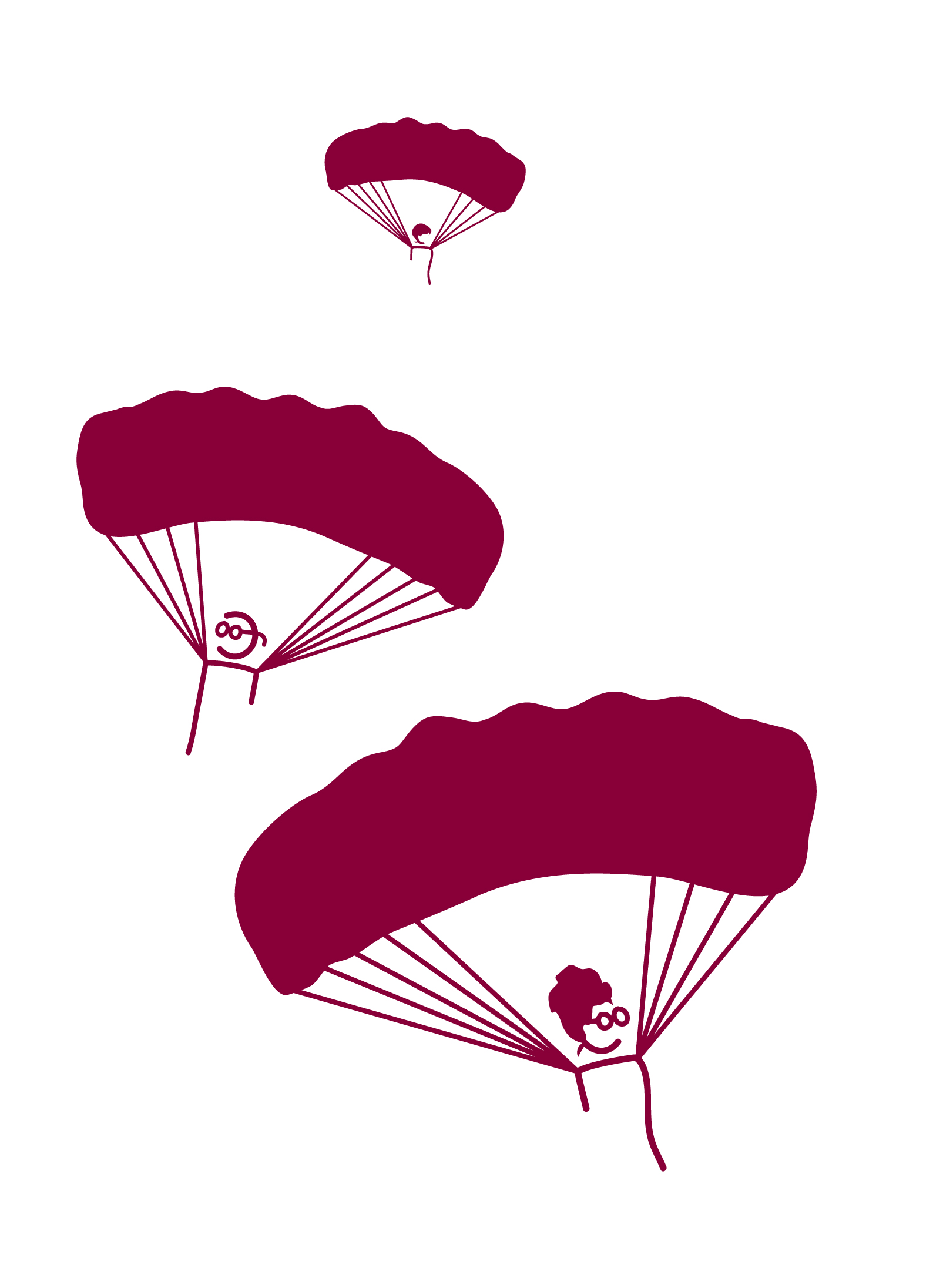 Our coverage across the Finance and Accounting recruitment spectrum is vast. With a team that includes recruitment consultants with backgrounds in Accounting, our knowledge is more than superficial.
From senior accountant placements through to Qualified Accountant and Part-Qualified Accountant positions; from financial stewardship and financial control through to Business Partners and Analysts; we know Accountancy recruitment and we know what you're looking for.
By taking the time to listen, we understand your recruitment needs and we tailor our approach to provide a bespoke recruitment or executive search service that ensures you get exactly what you ask for.
We established Circle Square - Finance & Accountancy Recruitment in 2004 because we spotted a gap in the market to provide a higher quality of service. Our approach is simple; we take great care of our clients, we treat each other with respect and by doing our jobs well we can trust the bottom line to take care of itself.
We only employ like-minded recruitment consultants with demonstrable experience in finance & accounting recruitment. Beyond relevant financial & accountancy recruitment knowledge,
we expect our recruitment consultants to also have an in depth knowledge of financial markets to ensure our candidates & clients receive the best outcome possible.
We have also tailored advice on finance & accounting qualifications and career options - ACCA Qualification ACA Qualification CIMA Qualification CPA Qualification CA Qualification
Career Options - ACA Careers CIMA Careers ACCA Careers CA Careers CPA Careers
Our accountancy recruitment consultants recruit for the following accountancy divisions:
Transactional Accounting
We recruit for a variety of Transactional Accounting roles including: Accounts Assistant, Sales Ledger, Accounts Receivable, Assistant Accountant, Credit Controller, AAT Qualified & Bookkeeper.
Part Qualified Accountant
Circle Square has an in depth knowledge of the accountancy market and the opportunities available for part qualified accountants. Our part qualified recruitment consultants will help you find the right
accountancy job to gain the best experience to improve your future prospects, whether you have studied: ACCA, CIMA, CPA, CA, OR ACA.
Typical qualifications & part qualified accountant jobs we recruit for include: ACCA Part and Newly Qualified Accountants, CIMA Part and Newly Qualified Accountants, AAT Qualified and studying
Technicians, Accounts Payables Clerks & Sales Ledger Assistants, Credit Controllers, Assistant Accountants, Finance Managers/Controllers, Project Accountants, Financial Accountants, Financial
Qualified Accountant
If you're a qualified accountant some of the jobs we have available include: Treasury Jobs, Group Accountants, Project Accountants, Financial Accountants, Management Accountants, Financial Analysts,
Senior Accountant
We regularly recruit for the following senior accountant jobs: CFO's, Head of Accounts, Head of Finance, Finance / Financial Manager / Finance / Financial Director, Finance / Financial Controller,
Our Finance & Accountancy Salary Survey 2015 is now available.
OUTPLACEMENT SUPPORT
If you have been made redundant and are looking for outplacement support, Circle Square now provides an outplacement
We are hired by companies who wish to provide an outplacement service to soften the blow of redundancy and also by executives