Private Equity & Venture Capital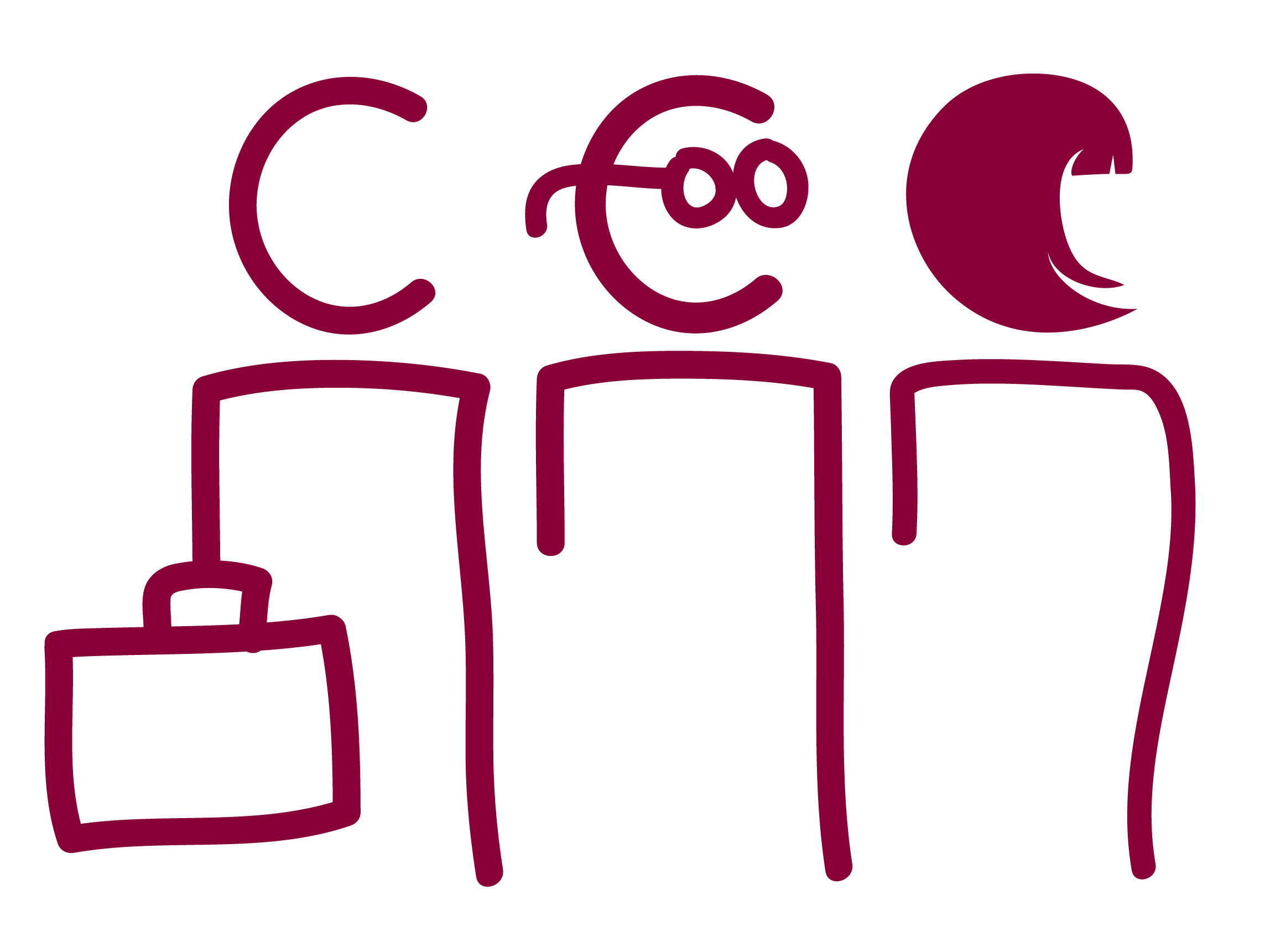 Our private equity consultants enjoy the intellectual challenge of plugging into our well established PE network and driving technically strong talent towards your platform. By fishing in the top pool we attract the top talent from the Bulge Brackets and Investment firms. Our guys are knowledge based gurus in:
Private Equity
Venture Capital
Pension Funds
Asset Management
Hedge Funds
Fund of Funds
Private Placement & Fundraising
Our Private Equity recruitment consultants are unashamedly networked throughout the world of: Private Equity, Investment Banks, Leading Consultancy Firms and Top Tier MBA Schools.
We're a boutique recruitment agency with a specialist Private Equity division, made up of experienced PE consultants, so there's very little that we haven't done. Our size should be seen as an advantage.
We're flexible and believe there is no challenge too great and no request too small. As well as traditional Private Equity recruitment we also provide Executive Search for senior and executive roles, directly into the funds as well as owned assets.
If you're not sure which Private Equity career move would best suit your skills and experience take a look at our
Job Profiles
. The profiles provide advice on the qualifications, skills and experience required
for each career option. The job profiles also outline salary expectation, job responsibilities and career progression.
If you are looking for advice we have a dedicated
career advice
section. Our advice is not just generic recruitment advice we have tailored advice for each of the recruitment divisions we work in including:
To view our Private Equity Jobs