Executive Search
Our Executive Search business has been built on the back of a well-established network that includes a strategically selected group of 'C-suite' relationships.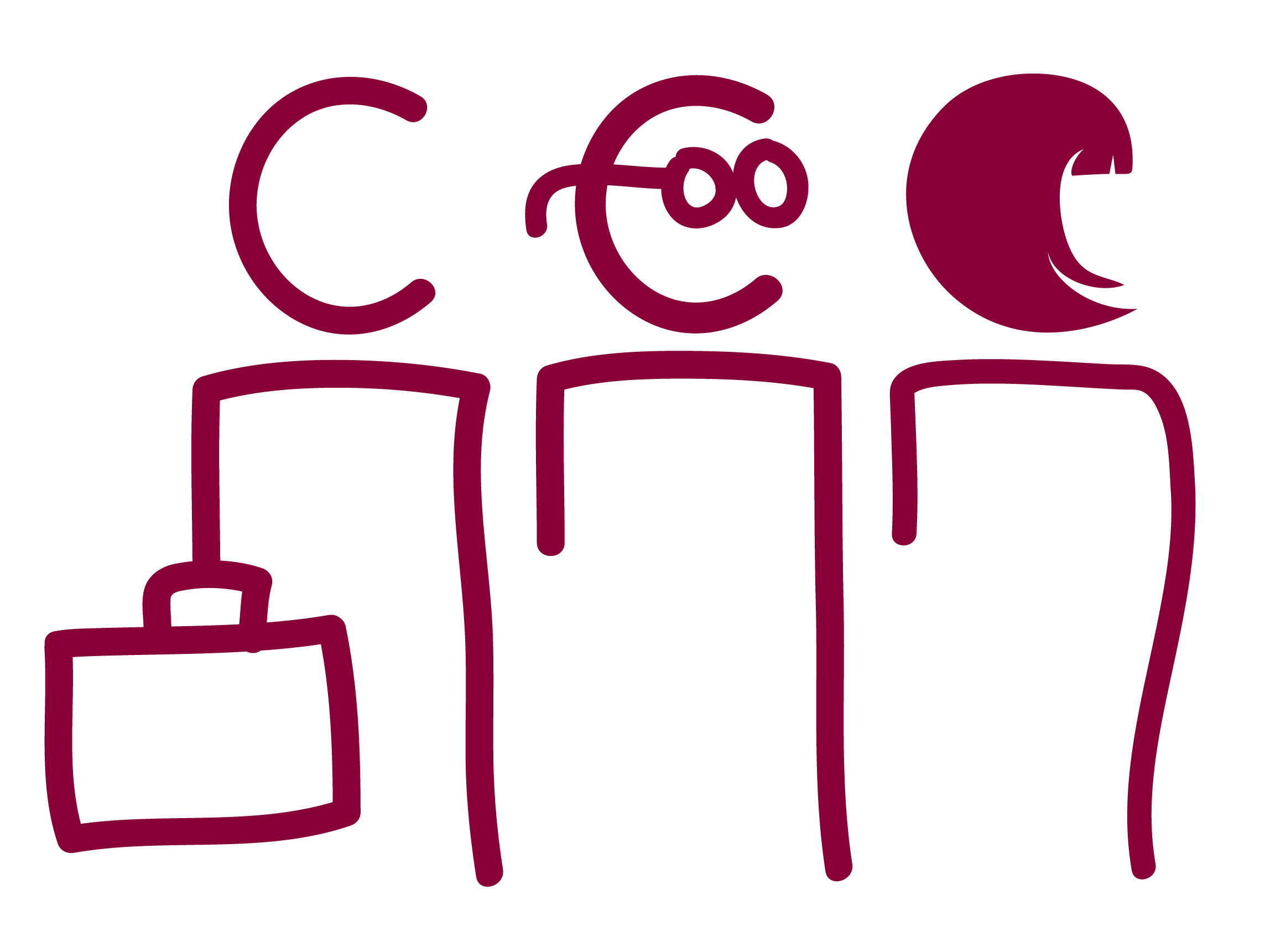 This network is built upon a deep knowledge of our core sectors; knowledge that we are proud to share with you. Our breadth and depth of knowledge extends to:
Executive senior level staff can transform an organisation, so finding the right executive search firm is crucial to the success of your business.
What do you need from an executive search firm?
Circle Square take the time to fully understand the brief whether you're looking for a Managing Director, CEO, CFO, Finance Director or a specialised or technical role. We understand the nuances of our specialised sectors and what our clients need from executive search. Before we begin the search process for your organisation we take the time to consider company culture and who would make a good cultural fit.
The right experience is paramount in executive search as your new hire is going to be a leading role in your organisation but we try and offer more. We look for diversification as executives with more varied sector experience often offer more diverse knowledge and bring fresh ideas to your business. Which in turn can transform your business.
We really listen, are unyielding, don't cut corners, are proactive, know our business and we make it our business to know yours.
Our executive search process offers complete discretion and our specialist executive search division offer the same level of discerning service whether your executive role is permanent or interim. Equally our candidates are treated with the same importance and professionalism as our clients.
We have ethics
If you use our executive search service we won't headhunt from your business! We have a strict conflict of interest policy and we respect our clients and their business.