Our Service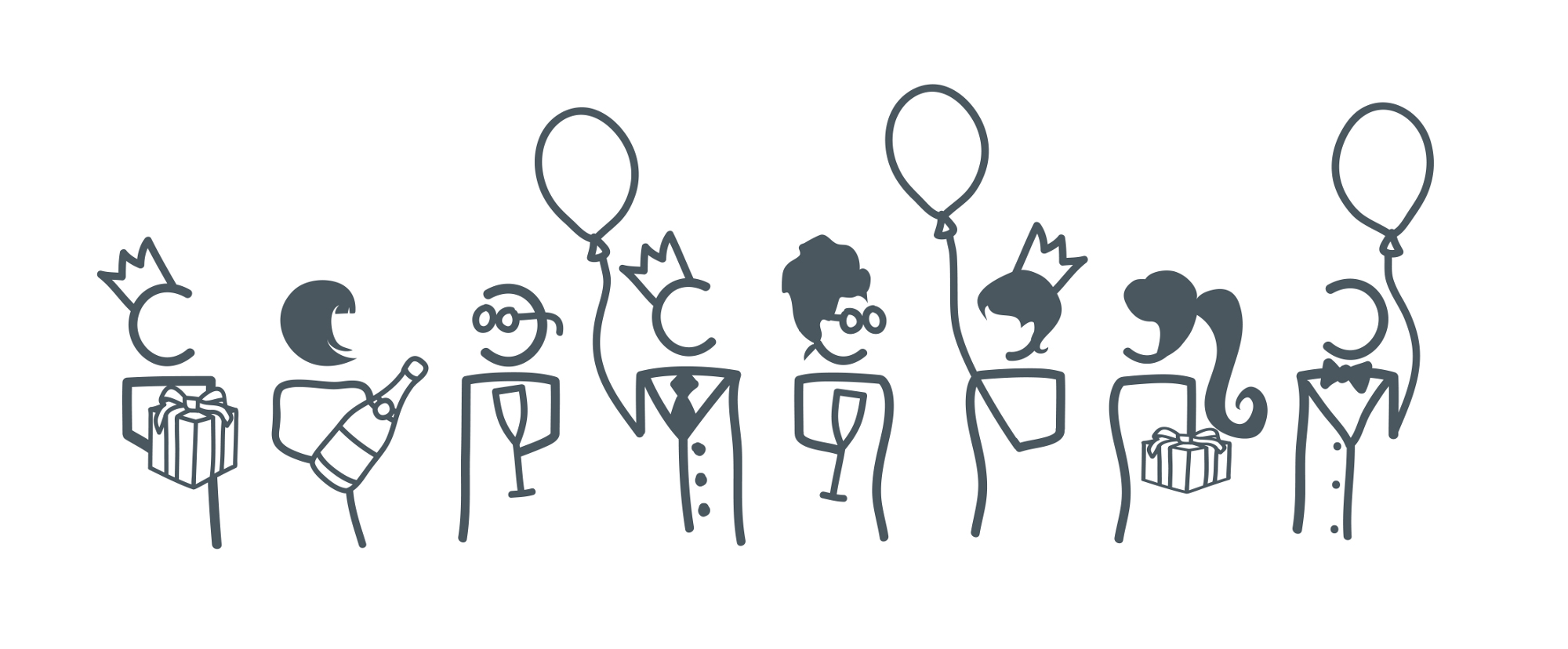 Courageous, intrepid and bold are our markers.
We're not frightened of long hours and blood and sweat. It's a competitive market out there and by combining work ethic, knowledge and drive we are able to craft a service that we can take great pride in.
Our people are specialists in:
Circle Square support our candidates through the recruitment process and will help you find the right job to suit your skills and ambition.
If you are looking for support we have a dedicated career advice section. Our advice is not just generic we have tailored guides for each of the recruitment divisions we work in including: Executive Search, Accountancy & Finance, Temporary & Interim, M&A, Private Equity, Real Estate & Capital Markets.
If you're not sure which career move would best suit your skills and experience take a look at our Job Profiles. The profiles provide advice on the qualifications, skills and experience required for each career option. The job profiles also outline salary expectation, job responsibilities and career progression.
We have also tailored advice on finance & accounting qualifications and career options with each qualification.
Qualifications - ACA Qualification ACCA Qualification
Career Options - ACA Careers ACCA Careers
OUTPLACEMENT SUPPORT
If you have been made redundant and are looking for outplacement support, Circle Square now provides an outplacement
We are hired by companies who wish to provide an outplacement service to soften the blow of redundancy and also by executives
who would like our help moving on. Always Forward also offers an online
Careers Service
and
Redundancy
advice to support you through this transitional time.