Work for us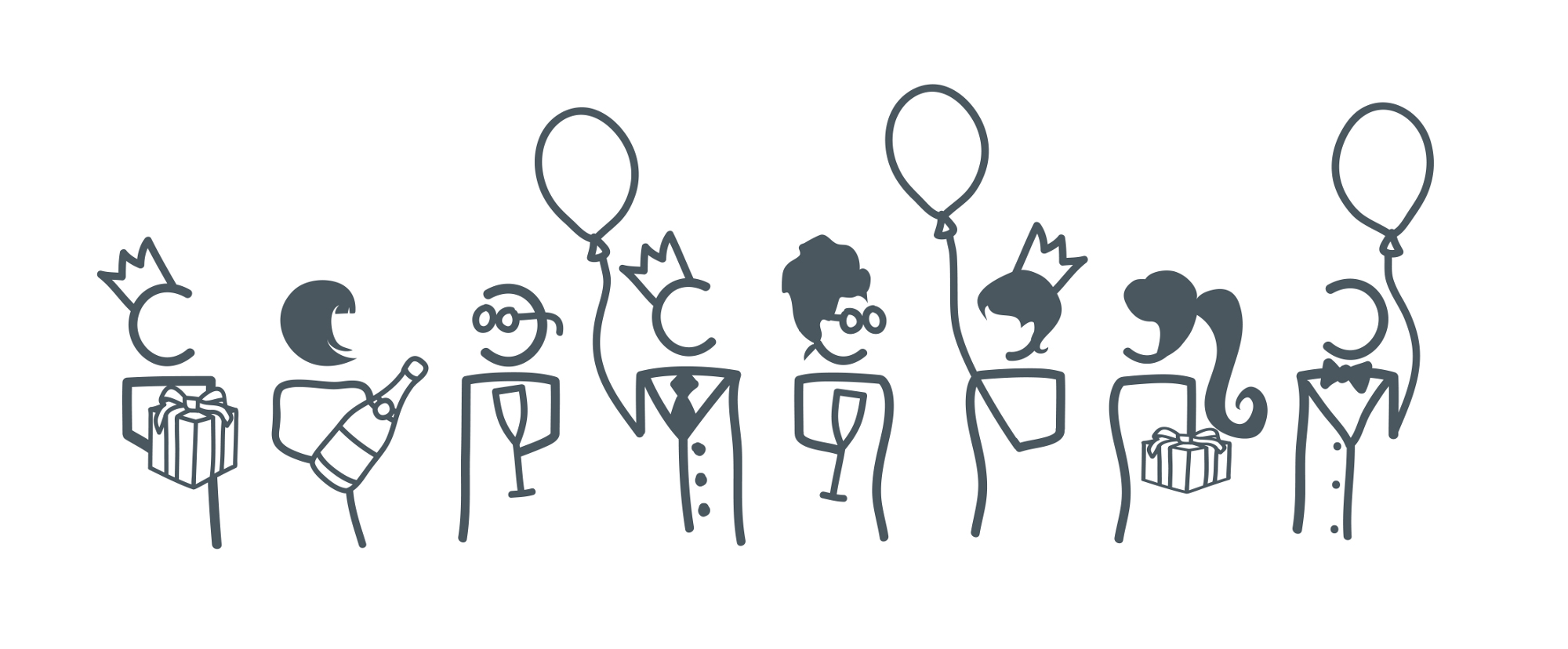 What Can We Do For You?
Circle Square Talent is proud of its reputation as amodern and progressive employer at the leading edge of employment practice.
What We Do
We focus on complete recruitment solutions thatempower businesses and people to deliver and hire the best talent in London andthe Home Counties. We prize integrity and emphasize quality, earning the trustof our partners and customers alike.
Our People
We are an eclectic mix of individuals from all walksof life. We share common values and aspirations and a common purpose to enjoywhat we do.
How You Will Fit In
We only hire the best talent in London.
We are small enough for you to make a real impactfrom day one and earn quick recognition for a good job done.
We offer you a real career path with tangiblerewards to come in a meritocracy where open recognition is a regular feature.We offer challenge, high end client interaction and the opportunity to be partof a team that has a passion and love for what we do.
Your Rewards
We motivate people in a number of different ways.Your rewards are based around how successful you are.
We offer a highly competitive basic salary, monthly commission, an opportunity to win a prize every two months, duvet days and 26 days holiday.