Candidate Centre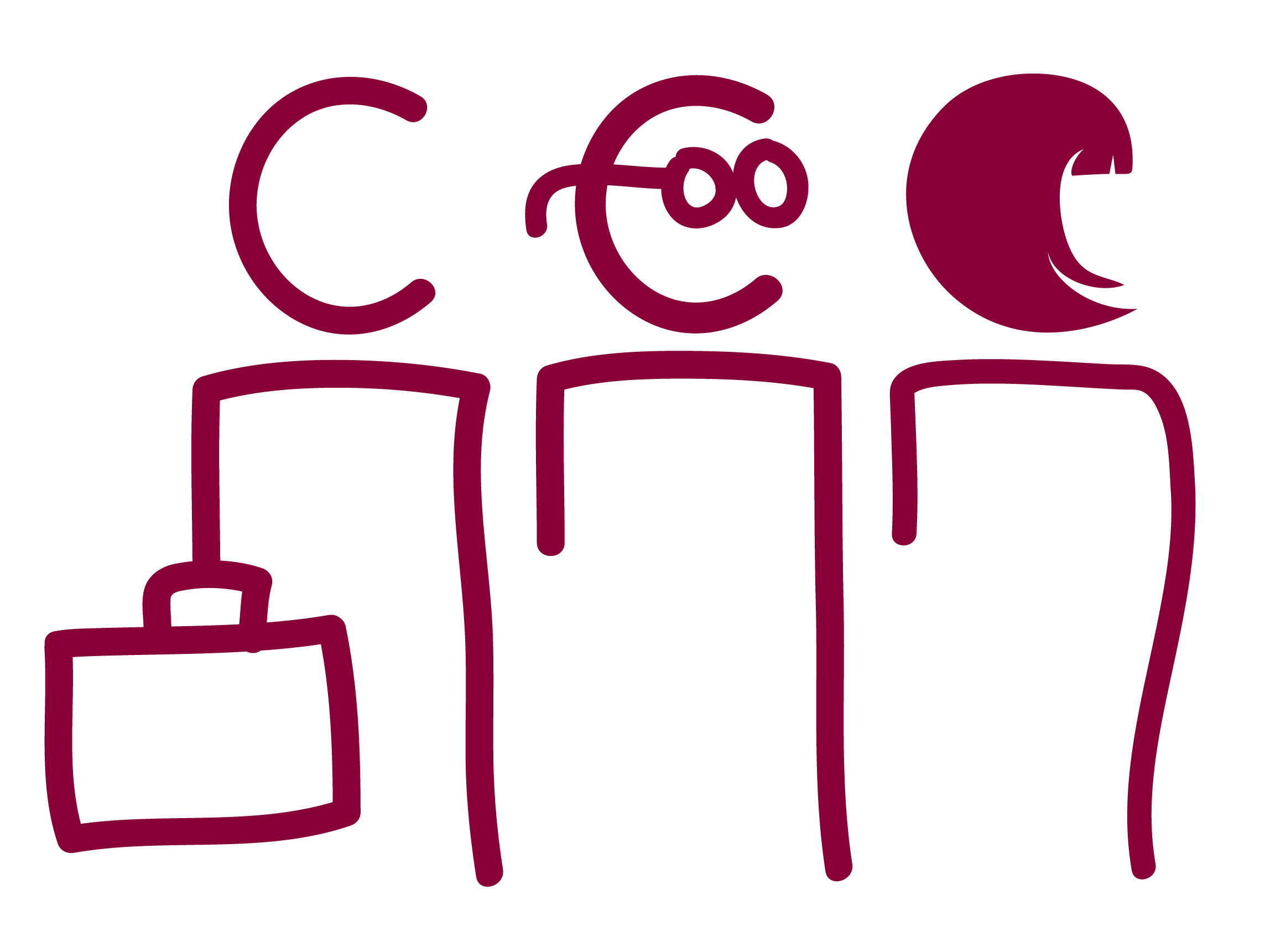 Our defining ethos is the recognition of the value of our candidates. Let's face it, we wouldn't be here without you. This isn't about what you can do for us, but what we can do for you.
Partner with our team of specialist recruitment consultants and we'll introduce you to a superior service. We pride ourselves on the fact that our candidates come back to us, time after time; indeed, many of our clients began as candidates.
By challenging norms, we are committed to raising recruitment industry standards, and you can be a part of that – we are always open to hearing feedback.
We have a specialist recruitment team in each of these areas:
Circle Square support our candidates through the recruitment process and will help you find the right job to suit your skills and ambition.
If you are looking for support we have a dedicated career advice section. Our advice is not just generic we have tailored guides for each of the recruitment divisions we work in including: Executive Search, Accountancy & Finance, Temporary & Interim, M&A, Private Equity, Real Estate & Capital Markets.
If you're not sure which career move would best suit your skills and experience take a look at our Job Profiles. The profiles provide advice on the qualifications, skills and experience required for each career option. The job profiles also outline salary expectation, job responsibilities and career progression.
We have also tailored guides on finance & accounting qualifications and career options with each qualification.
Qualifications - ACA Qualification ACCA Qualification CA Qualification CIMA Qualification CPA Qualification
Career Options - ACA Careers CIMA Careers ACCA Careers CA Careers CPA Careers
Our Finance & Accountancy Salary Survey 2015 is now available.