Career Advice
Circle Square understand the typical recruitment challenges or areas of the recruitment process that you may require support and career advice on.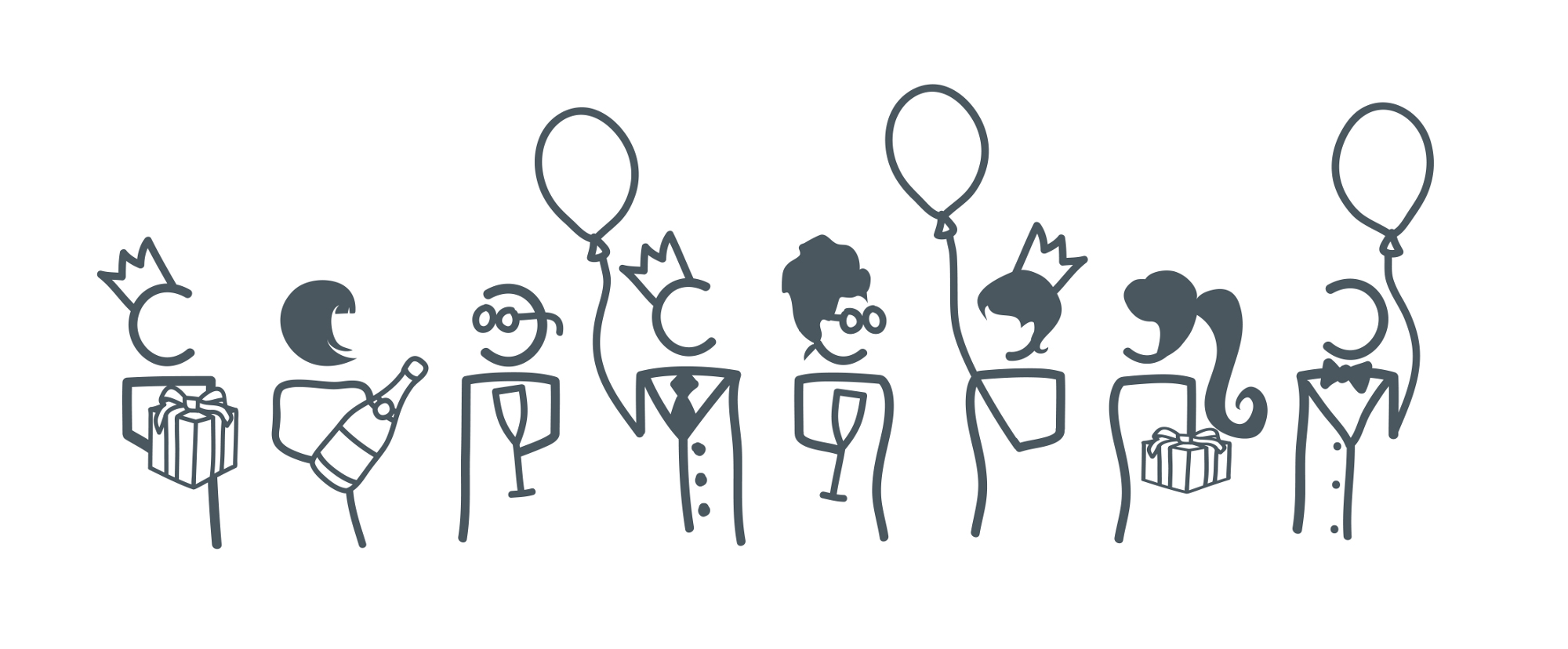 Wherever you are in your career from entry level to senior staff we provide the resources to support your journey.
We can help if you're looking for advice on the best way to progress your career or change your career path.
If you require general career advice to help you get your CV, covering letter or interview technique up to par, we are more than happy to help you. Here are some of the things our advice covers;
We also provide highly tailored sector specific career advice across all of our specialist divisions.
Corporate Finance Career Advice
Job Profiles - M&A (All Levels) - Job Description
Circle Square's corporate finance interview tips: M&A Interview Tips
Corporate Finance Blogs
Private Equity Career Advice
Job Profiles - Private Equity Analyst / Investment Executive, Private Equity Associate / Investment Manager, Investment Director / Principal & Private Equity VP / Associate Director
Private Equity Blogs
Real Estate Career Advice
Job Profiles - Real Estate Analyst, Real Estate Associate Director, Real Estate Modeller & Real Estate Senior Modeller
Real Estate Blogs
FINANCE & ACCOUNTANCY CAREER ADVICE
Job Profiles - CFO Job Description, Project Accountant Job Description, Financial Accountant Job Description, Financial Controller Job Description
Management Accountant Job DescriptionFinance Director Job Description
Qualifications - ACA Qualification & ACCA Qualification
Career Options - ACA CareersCIMA & ACCA Careers
Our Finance & Accountancy Salary Survey 2015 is now available.
Finance & Accountancy Blogs
Outplacement Support
If you have been made redundant and are looking for outplacement support, Circle Square now provides an outplacement
We are hired by companies who wish to provide an outplacement service to soften the blow of redundancy and also by executives
who would like our help moving on. Always Forward also offers an online
Careers Service
and
Redundancy
advice to support you through this transitional time.