Employer Centre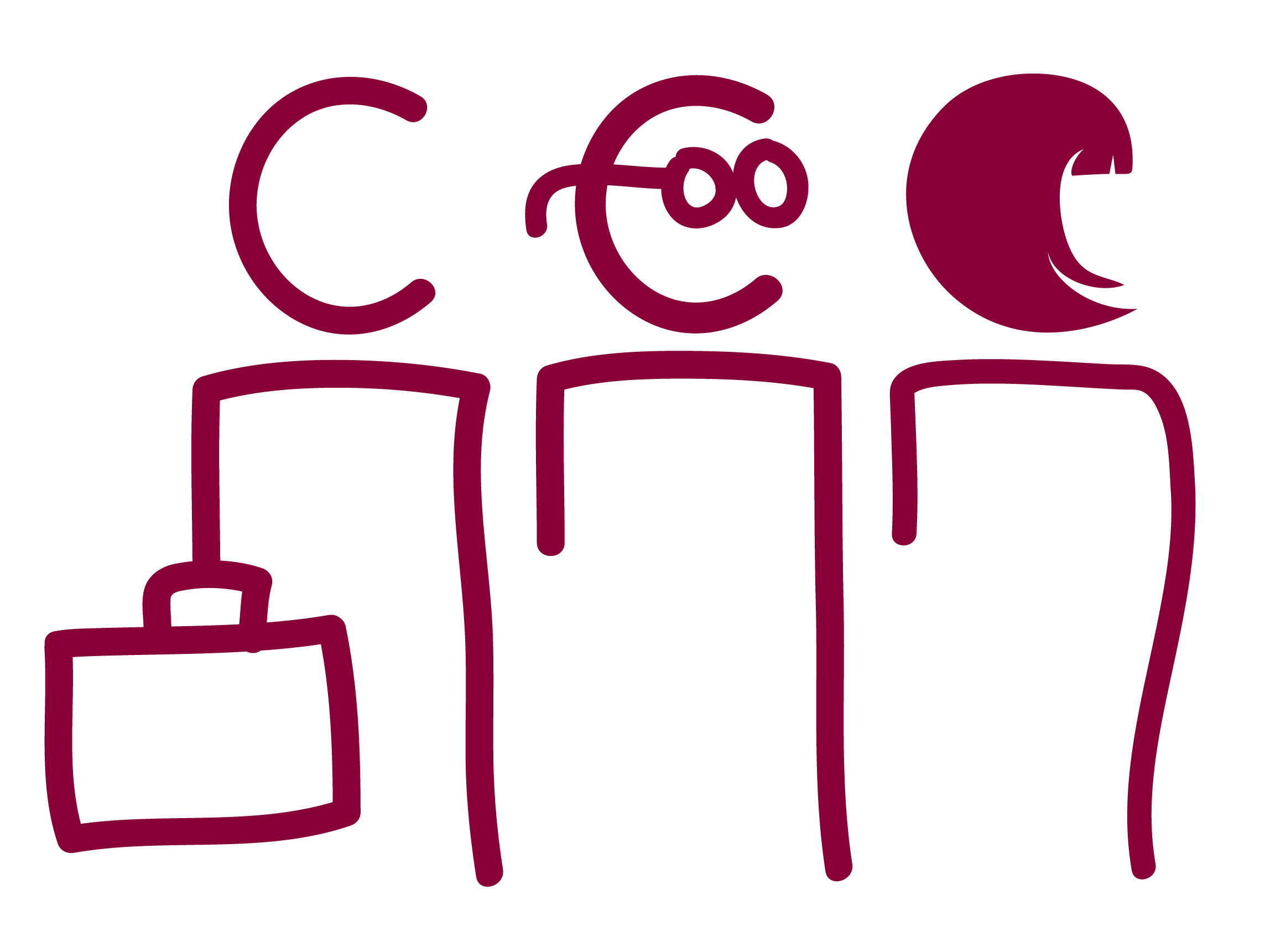 Thorough, energised, but never complicated; it's just an honest and straight-forward service.
By carefully listening to what our clients' need, we offer a bespoke service; remaining responsive and informative while providing exactly what the client is looking for within an agreed time frame.
With dedicated researchers and experienced consultants, we are able to source the highest calibre candidates by constantly building networks that include non-active candidates, allowing us - and you - access to the best candidates.
But that's not all. With an exceptional after-care and on-boarding service, we ensure a smooth integration period as your new employee settles into their role, liaising with all parties to make it a smooth and trouble-free transition.
Our knowledge and experience is shared wherever possible: To provide additional services; whether that may be salary surveys, market information, or interview techniques; we are more than recruiters, we are consultants and our knowledge is your knowledge
We recognise and value our role as your brand representatives to the market and take this responsibility seriously. We are your recruitment partner. We work for you.
Our markets are:
Our Finance & Accountancy Salary Survey 2015 is now available.