Qualified Accountant
Circle Square has demonstrable experience of supporting firms find the perfect Qualified Accountant for the job, however challenging the brief. We are equally capable to assist a Qualified Accountant to find the right job to suit both your skills and your ambition. We recruit across a diverse range of Qualified Accountant positions so whatever accountancy background you come from we can help.
Our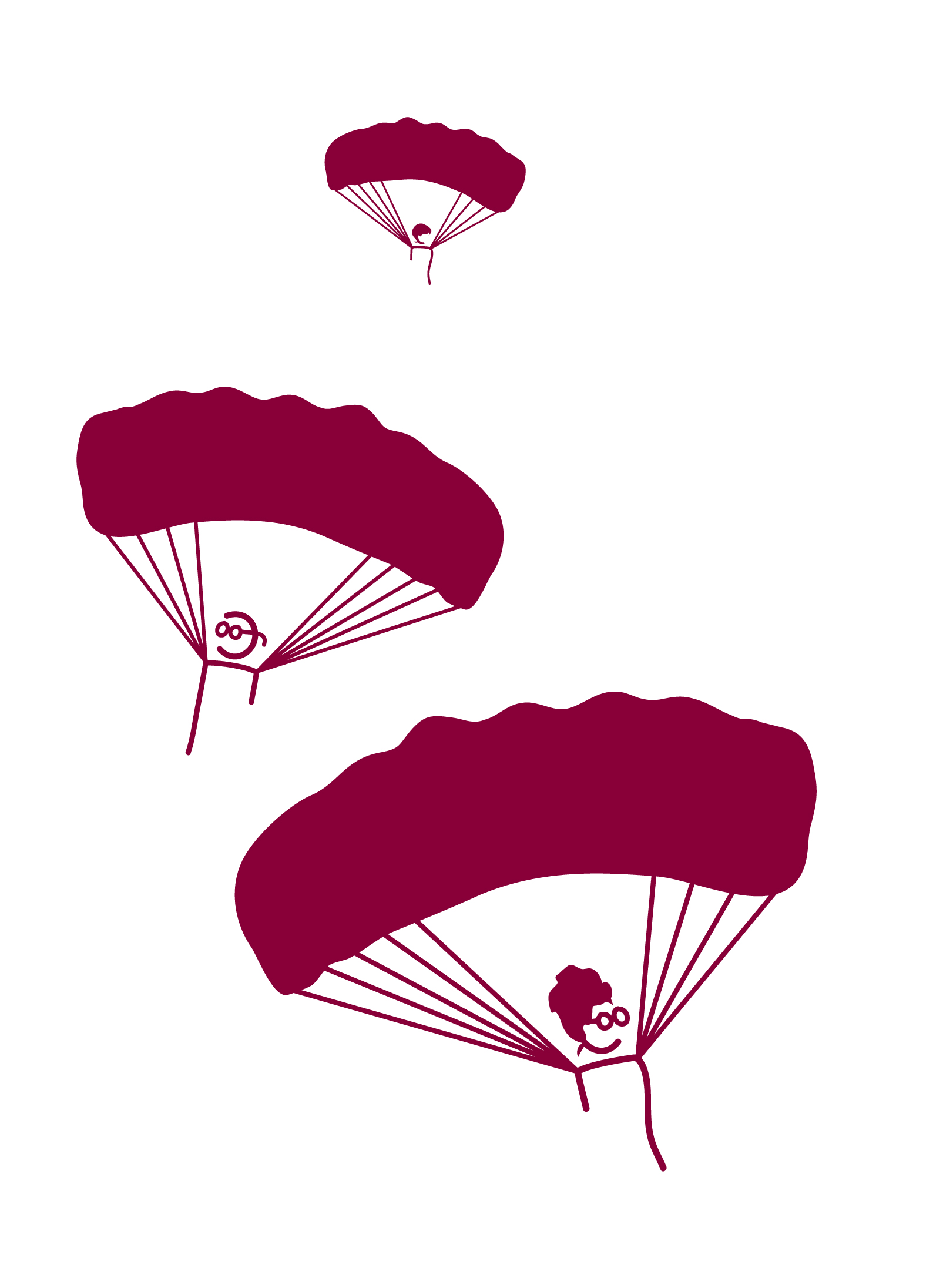 accountancy recruitment team includes ex-industry professionals who understand the challenges of accountancy recruitment and what employers are looking for and expect from a Qualified Accountant.
If you're a Management Accountant, Financial Accountant, Project Accountant, Financial Analyst, FP&A or Group Accountant we have jobs to suit your skills.
We recruit for: ACCA, CIMA, CPA, CA, and ACA.
Qualified Accountant jobs we recruit for include:
Treasury Jobs

CA Accountant

Group Accountant

Project Accountant

CPA Accountant

Financial Accountant

Qualified Accountant

Management Accountant

Finance / Financial Analyst

ACA Accountant / ACA jobs

ACCA Accountant / ACCA jobs

CIMA Accountant / CIMA Jobs

Financial Planning and Analysis / FP&A
Other Accountancy Jobs we recruit for include:
Part Qualified Accountant Senior Accountant Transactional Accounting
Finance & Accountancy Job Profiles: CFO Job Description Finance Manager Job Description Project Accountant Job Description Financial Accountant Job Description Financial Controller Job Description Part Qualified Accountant
If you are looking for advice we have a dedicated career advice section. We also have tailored advice on finance & accounting qualifications and career options with each qualification.
Qualifications - ACCA Qualification ACA Qualification CIMA Qualification CPA Qualification CA Qualification
Career Options - ACCA Careers ACA Careers CIMA Careers CPA Careers CA Careers
To talk to one of our accountancy consultants call: 0207 492 0700.
To view all available jobs visit our Accountancy Jobs.
Our Finance & Accountancy Salary Survey 2015 is now available.