Articles
CA Qualification
The CA (Chartered Accountant ) qualification is taken by those people wanting to become chartered accountants. The CA qualification is recognised by professional bodies within the industry, and allows CA qualified students to have the initials CA after their name. It is seen as one of the most important accounting qualifications available anywhere. For those individuals working in the accountancy field, it can vastly improve their career prospects.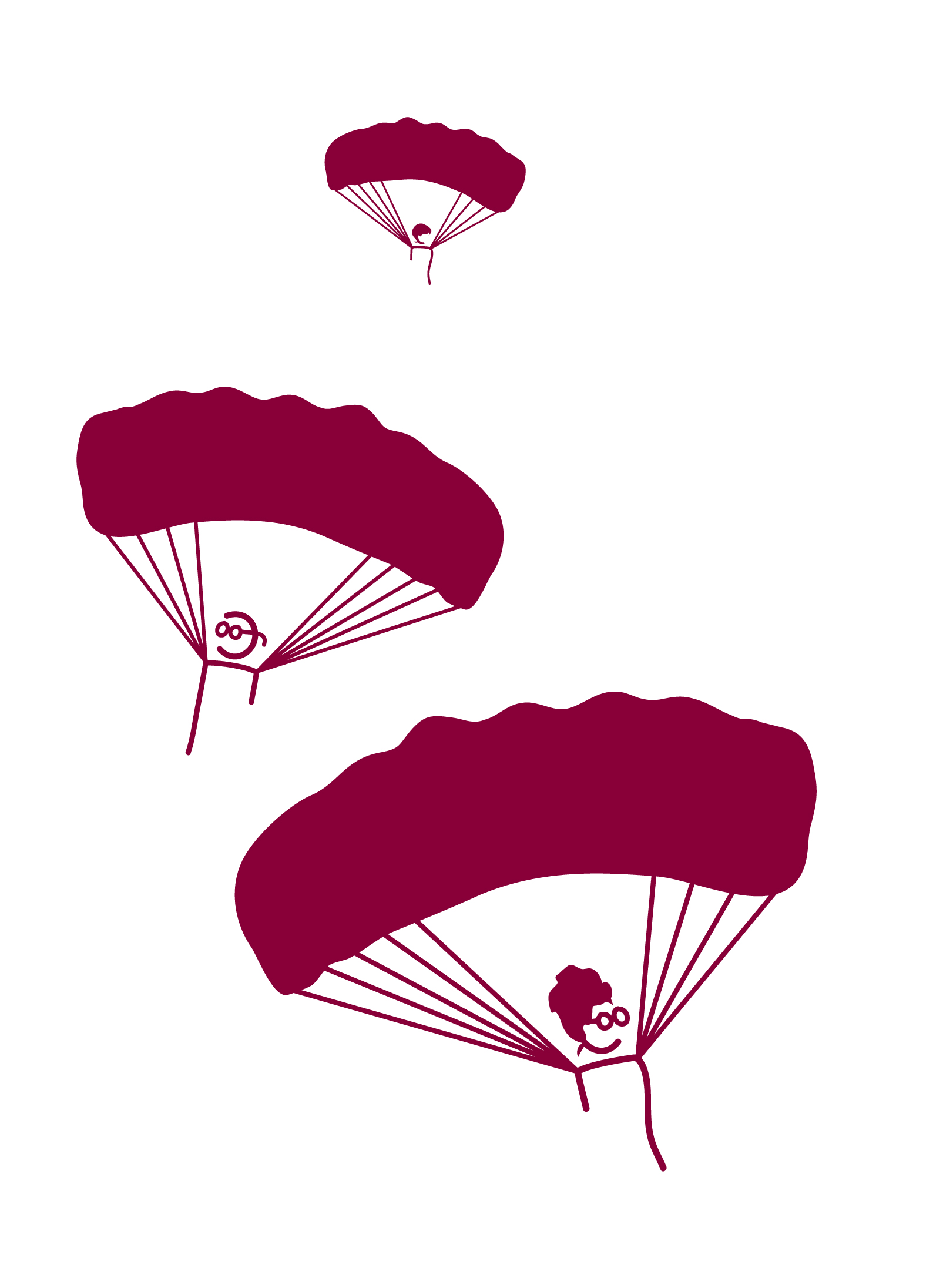 For those students looking to take the CA qualification, they will need to apply for a training contract with an employer authorised to teach this qualification. Students will also need to have a recognised degree qualification or equivalent, in any subject, in order to study for the CA qualification. Individuals with five years' experience in a financial environment may also apply. International students can also apply to study for the CA qualification as long as they meet the entry requirements and can commit to the work and study period. Training normally lasts around three years before you can become CA qualified. However, as there are a variety of routes available, it could take up to five years. Students can enrol at any time, but some classes tend to take place in September/October each year.

Training is a mixture of exams and work experience, all of which is recorded in an Achievement Log. Teaching is carried out in a classroom setting, consisting of workshops and lectures, with an application of what has been taught in class put into practice in the workplace. Classes take place in a number of locations, depending on where your employer is based. Starting this year, CA training will also take place through a combination of weekend and online tuition, which is an ideal solution for anyone who has commitments during the week or is not located near one of the designated training centres.

The CA qualification is split into four components or levels. The Test of Competence teaches the basic and technical skills in various business and accounting topics. The Test of Professional Skills allows students to apply those skills learned when working with clients. The Test of Professional Expertise combines skills learned from the previous levels for work on a case study. Business Ethics is studied and assessed as a separate level in the form of a home-based essay. At least 450 days of relevant validated work experience must be completed in order for a student to then become CA qualified.

Students may be eligible for exemptions from some of the classes, depending on qualifications, skills and experience already obtained, but it is always worth checking beforehand to ascertain if you are eligible or not. The costs of the course will vary depending on if you are eligible for certain exemptions, but expect to pay in the range of £5,750-£13,900.

The course is rated at Masters degree level, and globally recognised at this level. CA qualified students can usually improve their career prospects after this training, both nationally and internationally.
For support with the next steps in your CA Career.
If you are deciding which Accountancy qualification is best for you review our other guides - ACA Qualification ACCA Qualification CIMA Qualification CPA Qualification
We also have a dedicated career advice section and guides on your options with each accountancy qualification - ACA Careers CIMA Careers ACCA Careers CPA Careers
If you're not sure which career move would best suit your skills and experience take a look at our
Job Profiles
. The profiles provide advice on the qualifications, skills and experience
required for each career option. The job profiles also outline salary expectation, job responsibilities and career progression.
For information on our Finance & Accountancy Recruitment or to view Finance & Accountancy Jobs.
Our Finance & Accountancy Salary Survey 2015 is now available.