CPA Careers - Career Options
For students who are interested in training to become a Certified Public Accountant (CPA), there are a number of paths open to you once you have completed your qualifications. Some CPAs choose to work within small local companies, while others work for large multinational businesses. There are a variety of areas that you can work in with CPA careers, including management consultancy, taxation and auditing. There's also the option to specialise in a specific sector, such as business valuation, financial forensics or IT consultancy.
CPA Roles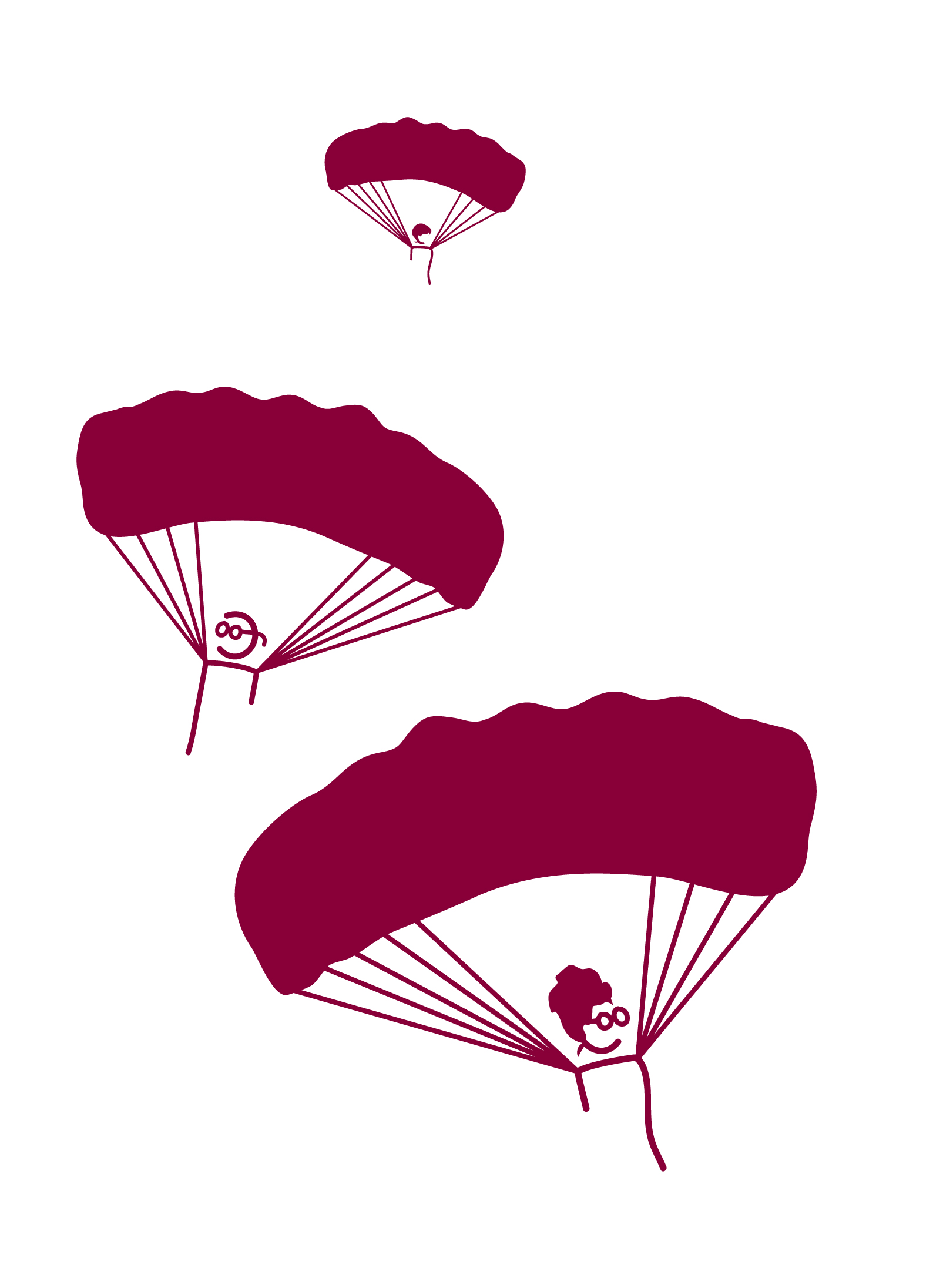 Whether you start from the bottom and work your way up or you opt to establish your own practice, you'll find there are a substantial number of career options available to you.
Running Your Own Business
Many CPAs have an entrepreneurial flair and choose to start their own practice once they've qualified. This will involve working with clients on a range of their financial affairs, from day-to-day accounting to financial planning.
Chief Financial Officer (CFO)
This position is often an aim for some who embark on CPA careers. CFOs look after the financial affairs of a business and work alongside the board or CEO. In this role you'd be responsible for financial planning, monitoring cash flow, preparing reports and analysing data.
Forensic Accountant
For those CPAs who enjoy solving problems, becoming a forensic accountant could be one of the ideal career options. This will involve carrying out an in-depth analysis of a person's or company's financial dealings. It is often related to fraud, and you'll be looking for illegal practices or fraudulent transactions.
Environmental Accountant
Another of the CPA careers available once you qualify is to become an environmental accountant. This area looks at ways in which companies can act more responsibly in all their financial dealings and the impact that decisions will have on the environment.
International Accountant
You can choose to specialise in international finances, working with companies both at home and across the globe. You'll be required to examine overseas transactions, investment opportunities abroad and agreements between international businesses.
Risk Analyst
Becoming a risk analyst is one of the career options open to qualified CPAs. These analysts identify the risks that could occur with investments, loans or other financial dealings. Your aim will be to minimise the vulnerability of the business as far as possible.
Entry Routes
If you're interested in one of the many CPA careers, then there are a variety of ways to get the CPA qualification. One of the most popular routes is by completing a Business Studies, Finance or Accountancy degree and then studying for the professional qualification.

However, you don't have to attend university in order to become a CPA. You can also work towards your qualification straight from school and train whilst you work. To be able to complete your qualification, you'll need to have three years' experience in a relevant position.

There are a number of flexible study programmes available for mature applicants. These range from full-time study to e-learning.

Further information on the career paths and study options available for CPAs can be found through the relevant trade organisations.
If you are deciding which Accountancy qualification is best for you review our guides - ACA Qualification ACCA Qualification CA Qualification CIMA Qualification CPA Qualification
If you're not sure which career move would best suit your skills and experience take a look at our
Job Profiles
. The profiles provide advice on the qualifications, skills and experience
required for each career option. The job profiles also outline salary expectation, job responsibilities and career progression.
For information on our Finance & Accountancy Recruitment or to view Finance & Accountancy Jobs.
Our Finance & Accountancy Salary Survey 2015 is now available.