CA Careers - Career Options
If you're considering becoming a Chartered Accountant (CA), then there are a number of routes available to achieve the
relevant qualification. CA careers are possible for school leavers, university graduates or professionals with industry experience.
Each of the entry routes will provide you with the necessary work experience and knowledge you'll require for successful CA careers.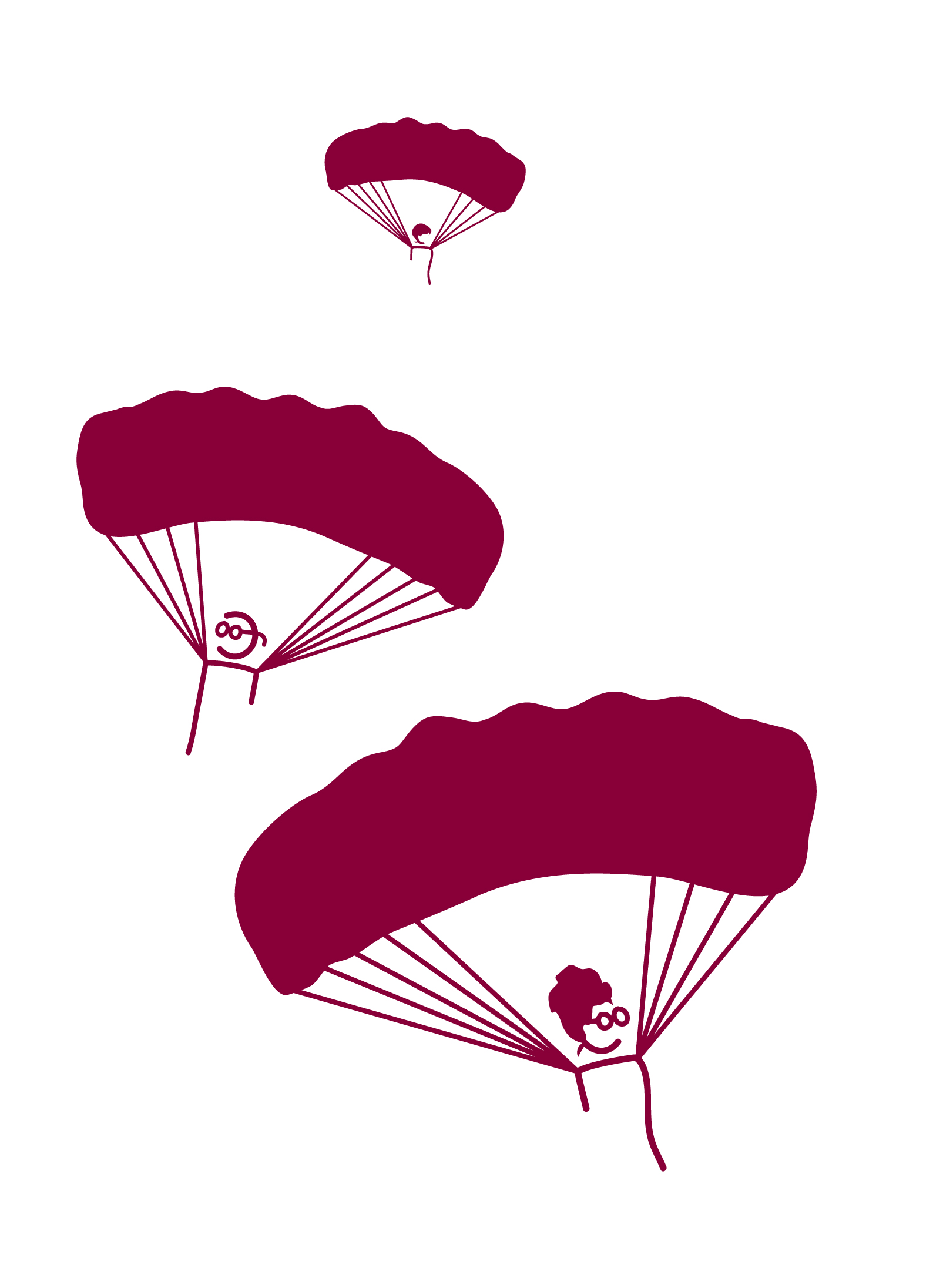 The CA Qualification
In order to have this kind of career, you will need to have gained the CA qualification. There are a number of different levels that must be completed. These are: Test of Competence, Test of Professional Skills, Test of Professional Expertise, Business Ethics and at least 45 days of work experience.

The teaching on this course will take place through a combination of lectures and smaller workshops. There will also be a degree of self-led learning required. To be able to work towards a CA qualification, you need to have a training contract through an authorised company. This will enable you to build up your experience within the workplace and use the things you've been taught in real-life situations.
Entry Routes
Depending on your qualifications and experience, there are a variety of ways in which you can get the CA qualification. In all instances you'll have some form of work-place training on top of your classroom-based learning. It generally takes three years to qualify, but this will be based on how you enter the profession.
Professional Entry
If you are already working within an accountancy or finance position, you can study to become a CA through the professional-entry option. In order to do so, you need to have a qualified CA at the company who can mentor you through the training programme. To be eligible for this route, you will require five years of relevant experience or have one of the appropriate qualifications. Students entering this way can complete the work both online and through weekend courses, and it will take between three and five years to gain the CA qualification.
Graduate Entry
Graduates can study towards CA careers if you have a university degree through the three-year programme. This doesn't necessarily have to be in an accountancy subject. However, if you graduate with an accredited degree, you could gain a maximum of five exemptions from the first stage of your training.
School Leavers
For those leaving school, you can train for CA careers with a five-year programme of training and work experience. You'll require good A Level or Higher grades to be accepted into a training contract, but you don't necessarily have to have knowledge of accountancy. Those working on this route will use a combination of the training contract and outside study to gain the qualification.
Employer-Sponsored Degrees
This entry route enables you to work as well as study at university while completing your CA qualification. The option is run through a partnership between the Institute of Chartered Accounts of Scotland (ICAS) and KPMG and takes six years to complete. Students on the programme are fast-tracked through the CA programme so that you'll have a qualification just two years after your graduation.
If you are deciding which Accountancy qualification is best for you review our guides - ACA Qualification ACCA Qualification CA Qualification CIMA Qualification CPA Qualification
If you're not sure which career move would best suit your skills and experience take a look at our
Job Profiles
. The profiles provide advice on the qualifications, skills and experience
required for each career option. The job profiles also outline salary expectation, job responsibilities and career progression.
For information on our Finance & Accountancy Recruitment or to view Finance & Accountancy Jobs.
Our Finance & Accountancy Salary Survey 2015 is now available.