CPA Qualification
The CPA qualification will set you on the road to an exciting and varied career in accountancy and finance at home or abroad. CPA stands for Certified Public Accountant, and it is a globally recognised professional body. In fact, CPAs work at every level in the financial and business worlds, both nationally and internationally, from bookkeepers to chief executives and financial controllers.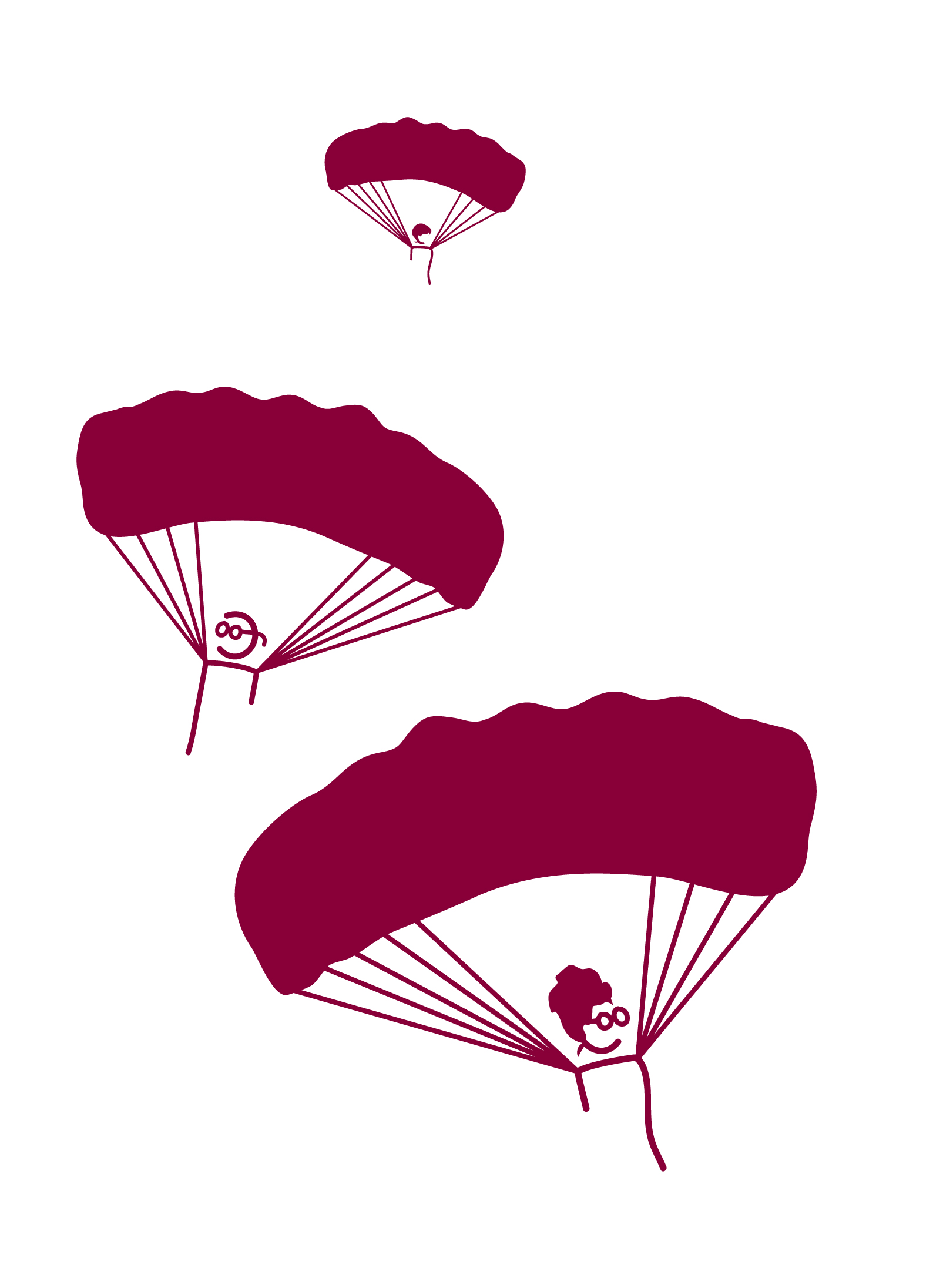 You can study for the CPA qualification whether you are a school leaver, a graduate, a mature student or already a professional. Part-time study, full-time study, distance and e-learning courses are all available.

CPA qualified accountants may work with private clients, businesses, government agencies and charities. They help their clients to keep accurate records and assist them with end-of-year tax returns. They are frequently able to prepare and analyse their clients' financial records and to help in the planning of taxation strategies. They are also often called upon to provide investment advice.

As a CPA qualified accountant you will be part of a well-established national and international network. Having the letters CPA after your name will open up a new world of possibilities. CPAs may work as partners in auditing firms, chief executives in multinational companies or business entrepreneurs. The qualification will open doors for you into any number of industries, allowing you to gain the experience you need to further your career goals.

Many CPA students study for the qualification after graduating in accountancy, business and finance. However, it is possible to begin your studies on leaving school, allowing you to work and train at the same time, bypassing an expensive university course in the process.

The CPA certificate in business and accounting is a year-long course, often beginning in September and finishing in May. However, it is possible to follow a more flexible e-learning study option. Modular exams are also a way of spreading the workload evenly throughout the year and allow students to progress at their own speed.

This particular CPA qualification in business and accounting is a foundation-level introduction to accountancy. Students study the concepts and practices of business management, with an accountancy focus. The course is suitable for those just beginning their studies or their careers or those who have been in work for some time and are seeking a formal qualification in order to further their careers. Students who complete the certificate may continue to the next accounting studies four-stage programme in order to become a fully qualified CPA. They will be exempted from the first stage of the programme of study.

During the CPA certificate course, you will study four modules: management in organisations, accounting, business law and professional ethics, economics and business planning.

The CPA qualification is for everyone hoping to follow a career in accounting. The flexibility of the course's programme of study means that you can choose to study where and when you want to.
For support with the next steps in your CPA Careers.
If you are deciding which Accountancy qualification is best for you review our other guides - ACA Qualification ACCA Qualification CIMA Qualification CA Qualification
We also have a dedicated career advice section and guides on your options with each accountancy qualification - ACA Careers CIMA Careers ACCA Careers CA Qualification
If you're not sure which career move would best suit your skills and experience take a look at our
Job Profiles
. The profiles provide advice on the qualifications, skills and experience
required for each career option. The job profiles also outline salary expectation, job responsibilities and career progression.
For information on our Finance & Accountancy Recruitment or to view Finance & Accountancy Jobs.
Our Finance & Accountancy Salary Survey 2015 is now available.