Part Qualified Accountant
Circle Square understands the challenges of finding your first job as a Part Qualified Accountant. We're here to assist from your initial job search through the recruitment process until you find the perfect job to match your skills and ambition.
Our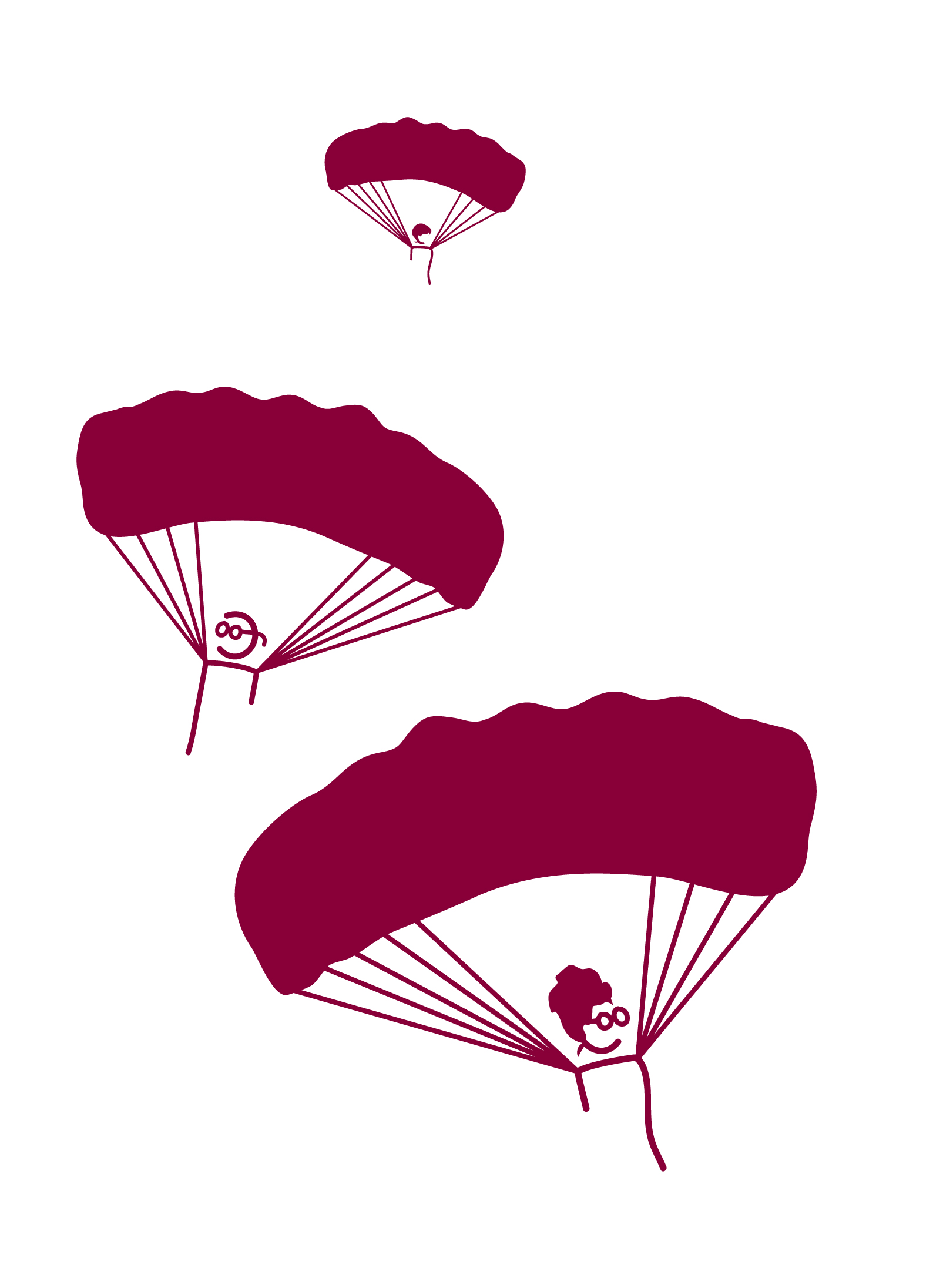 extensive experience in successfully recruiting for Part Qualified Accountants makes us well positioned to pass on our experience to make the recruitment process easier for you. We understand the nuances of different Accountancy niche's and sectors and with our support you can approach the market with confidence.
If you're a Part Qualified Accountant and need any support we're happy to help
Whether you're an ACCA Student or a CIMA Student we can draw from our experience to advise you. Circle Square will give you the confidence and mentoring to get the perfect job whether you are a Part Qualified ACCA , Part qualified CIMA, Reporting Analyst, Management Accountant, Financial Accountant, Project Accountant, Analyst or Reporting Analyst. Call us for a chat on 0207 492 0700.
Below are typical Part Qualified Accountant jobs we recruit for:
ACCA student

Part Qualified Accountant

Project Accountant

Part qualified CIMA

Part Qualified ACCA

Reporting Accountant

Reporting Analyst

Analyst

Fixed Asset Accountant

Reconciliations Accountant

Management Accountant

Financial Accountant
As well as part qualified Accountant vacancies we also recruit for:
Senior Accountants Transactional Accounting Qualified Accountants
Finance & Accountancy Job Profiles: CFO Job Description Finance Manager Job Description Project Accountant Job Description Financial Accountant Job Description Financial Controller Job Description Management Accountant Job Description
If you are looking for advice we have a dedicated career advice section. We also have tailored advice on finance & accounting qualifications and career options with each qualification.
Qualifications - ACCA Qualification ACA Qualification CIMA Qualification CPA Qualification CA Qualification
Career Options - ACCA Careers ACA Careers CIMA Careers CPA Careers CA Careers
To talk to one of our accountancy consultants call: 0207 492 0700. To view all available jobs visit our Accountancy Jobs.
Our Finance & Accountancy Salary Survey 2015 is now available.