Senior Accountant
If you are a Senior Accountant looking for your next career move our expert Senior Accountant recruitment division will provide you with an unparalleled service throughout the recruitment process.
We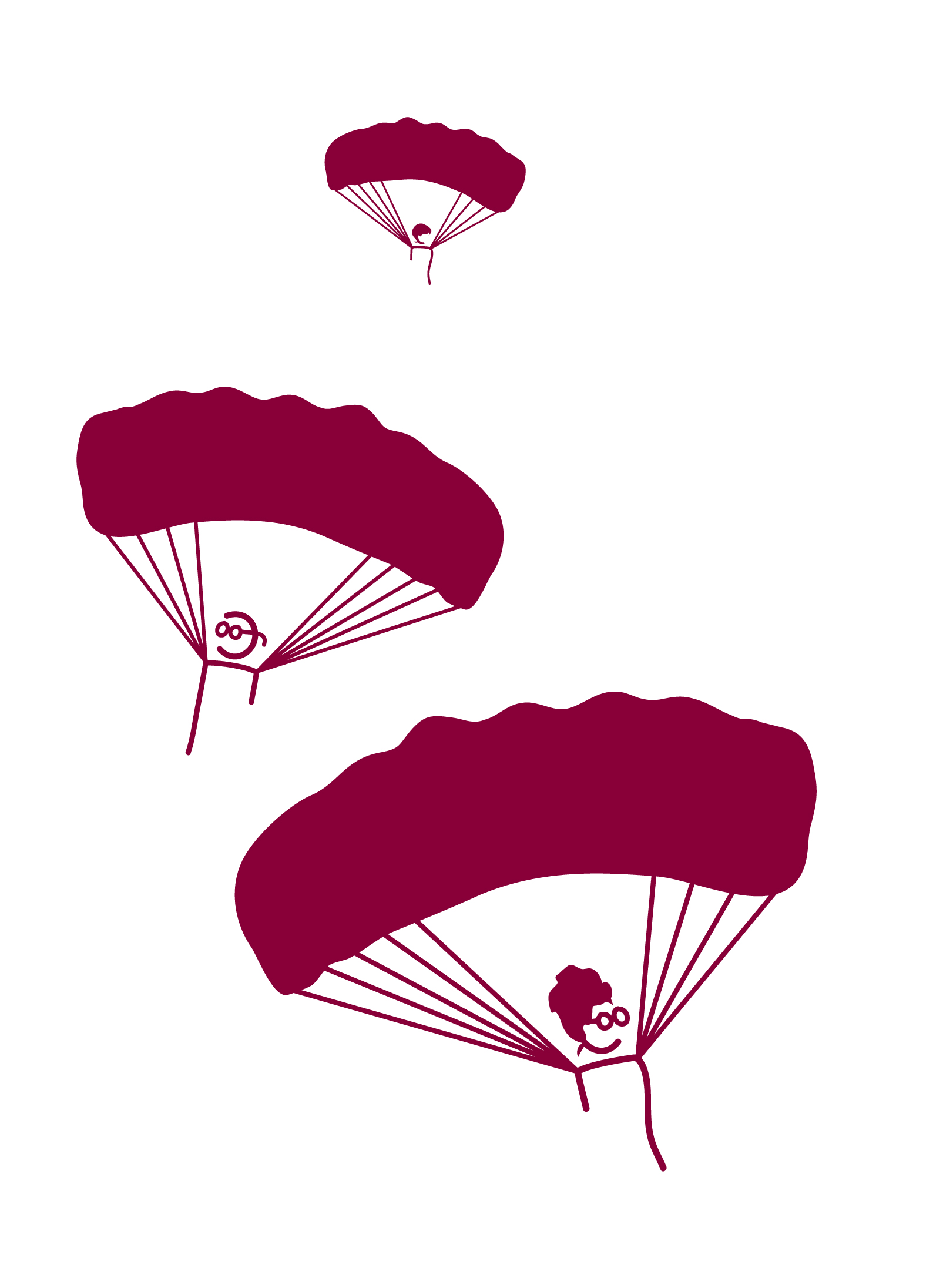 fill a diverse range of Senior Accountant jobs. Whether you are a Financial Controller, Financial Director, Finance Manager, Accounting Manager, Head of Accounts or Head of Finance we have the jobs and experience to help.
Our consultants have extensive experience in Senior Accountant roles and will make sure that finding your next role as a Senior Accountant is made as stress free as possible.
Equally as an employer, if speed and discretion are important factors in filling your role our consultants can ensure confidentiality and a proactive approach.
Senior Accountant jobs we recruit for include:
ACCA student

Part Qualified Accountant

Project Accountant

Part qualified CIMA

Part Qualified ACCA

Reporting Accountant

Reporting Analyst

Analyst

Fixed Asset Accountant

Reconciliations Accountant

Management Accountant

Financial Accountant
Other Accountancy Jobs we recruit for include:
Qualified Accountant Part Qualified Accountant Transactional Accounting
Finance & Accountancy Job Profiles: CFO Job Description Finance Manager Job Description Project Accountant Job Description Financial Accountant Job Description Financial Controller Job Description Qualified Accountant
If you are looking for advice we have a dedicated career advice section. We also have tailored advice on finance & accounting qualifications and career options with each qualification.
Qualifications - ACCA Qualification ACA Qualification CIMA Qualification CPA Qualification CA Qualification
Career Options - ACCA Careers ACA Careers CIMA Careers CPA Careers CA Careers
To talk to one of our accountancy consultants call: 0207 492 0700. To view all available jobs visit our Accountancy Jobs.
For information on all our divisions of Accountancy Recruitment.